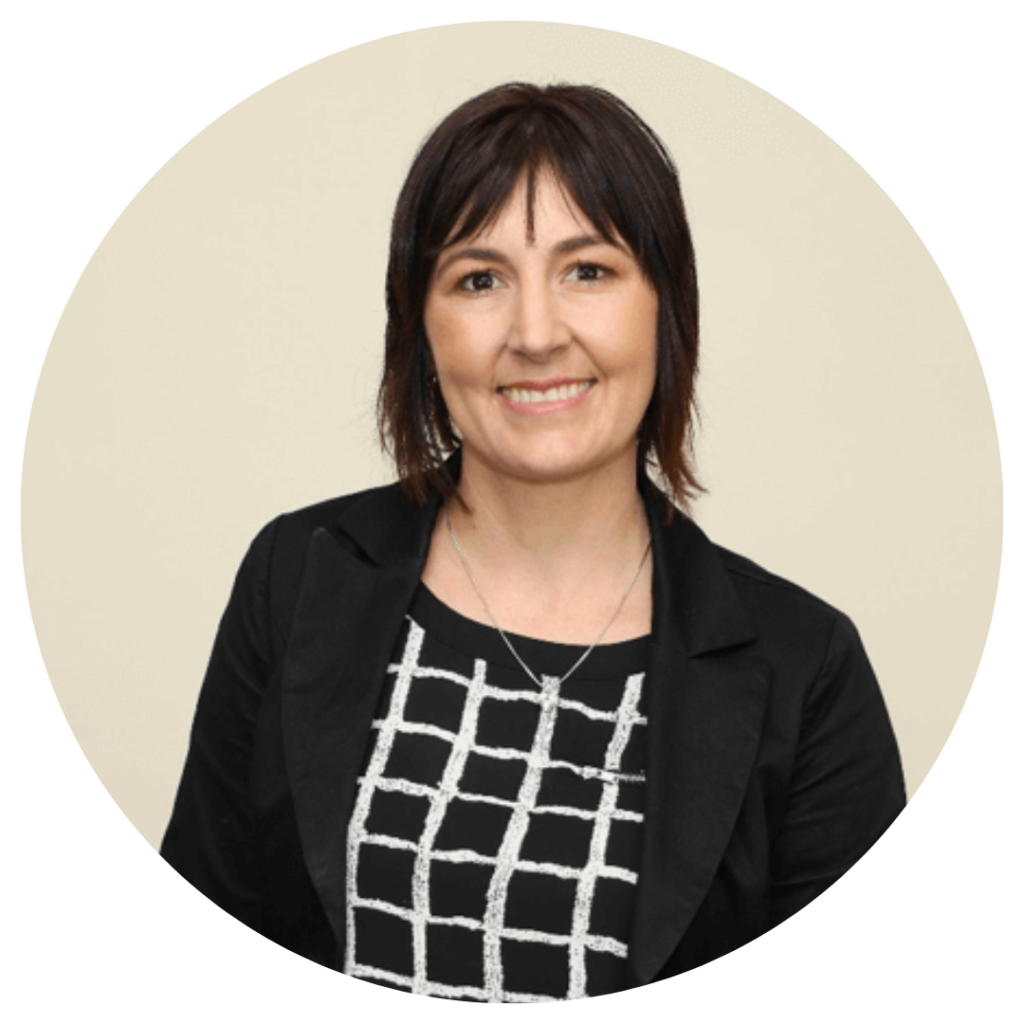 We are excited to announce our new CEO, Deborah Hollands.
Throughout our firm's 100 plus years of supporting our client's growth and development, it is rewarding to share in their successes. We take pride in meeting our clients' core business and family needs, while further guiding them in achieving their business goals and succession. Achieving our own goals as well as our clients', supports greater success for our community.
We are excited to announce as part of our succession, the next step in our own journey, with the appointment of Deborah Hollands as our next CEO. We believe this will help create freedom in our own business as part of our core philosophy of creating freedom for our clients'.
Deborah has been working closely with Grant Eddy, our current CEO, to ensure a smooth transition. Grant will now step back from his CEO role and focus on other responsibilities within the firm. This reinforces the firm's commitment to our strong succession as well as our team's growth and development.
Grant has been our CEO on and off for approximately 20 years and we appreciate Grants immeasurable dedication to CooperAitken. Grant is extremely hands on with his clients, and as his client base grows along with the firm, the need for a full time dedicated CEO was recognised.
Many will know Deborah already. She has been with the firm since 2001, working with clients and has overseen a number of key projects, developments and functions internally for the firm. While assisting Grant in the management of the firm for some time now the board see Deborah's appointment as CEO as a logical decision given her knowledge, experience and ability to guide CooperAitken into the future.
Deborah is looking forward to her new role and providing leadership to the organisation, while maintaining the valued relationships with existing clients she has established over the years. She values a high level of service to our clients, and is looking forward to developing and expanding the services being offered in a continually changing environment.
CooperAitken appreciates the role Grant has played, guiding the firm to where it is today and we welcome
Deborah as our new CEO. We are excited about the future of CooperAitken, and our continued growth and development.
If you require assistance in your business our dedicated team of professionals are here to support and look forward to hearing from you.