Looking for a change?
Work with a dynamic, progressive, community and culture focused organisation like us! Join our team and enjoy our supportive environment, while progressing your career, and enjoying a well balanced work/life.

Open Expression of Interest
If you would like to express your interest in working with us, in either a professional accounting or administration role,
please do not hesitate to email us: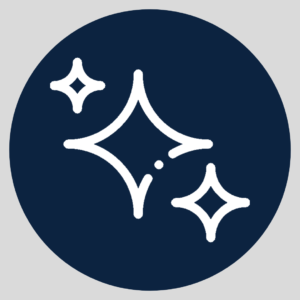 We are looking for a motivated, energetic and well presented Receptionist to be the face of our Matamata Office in a permanent full-time role. To be successful in this role you will need to have excellent communication skills and a keen focus on providing exceptional Customer Service. 
We need a motivated, quick-thinking individual who is a fast learner and can juggle their admin tasks with ease. The ideal candidate will also:
Have proven reception experience
Be skilled in Word, Excel and Outlook
Have a keen eye for detail and be able to produce a high standard of work in a very fast paced environment
Be able to follow processes and multi-task when required
Confidently work unsupervised within a team environment
Equally you need to be able to handle confidential informational in a professional manner at all times.
A job description is available upon request.

Applicants must have the legal ability to work in New Zealand.

Please send in your CV and covering letter to Maree Sattler.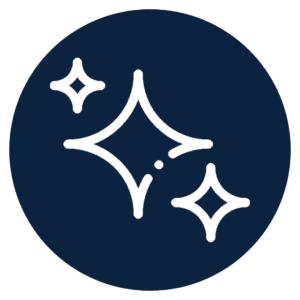 Legal & Trust Administration - Secretary
Our Legal and Trust Administration service is part of our strong team of over 100 providing a diverse range of specialist skills and industry experience. The Legal and Trust team are seeking a Secretary with legal experience to join the division to meet growth of clients and assist further development. The position will be based in Morrinsville and supporting our clients throughout the Waikato.
The opportunity! 
CooperAitken offer an ideal opportunity for someone looking to progress their career within a 'non-traditional' legal environment. This role involves working alongside our existing internal Lawyer and Legal executive to ensure our client's business, legal and structural requirements are met. While CooperAitken is a predominately a Chartered Accountancy firm, appropriate legal training and support for the successful candidate will be provided.
What are we looking for?
High level of review, drafting and compliance capability;
Driven to grow their legal skill base;
Have experience and focus on Trust management and Company Governance;
Be relationship focused to build strong interpersonal skills with clients, staff and professional peers;
Excellent written and oral communication skills;
Ability to use and adapt to Microsoft Office software packages;
You will be able to demonstrate a proven ability to prioritise tasks and manage time;
Ability to work under pressure and to tight deadlines with a high attention to detail;
Applicants must have the legal ability to work in New Zealand.
Key responsibilities of the role include;
Internal team and client support;
Dealing with and review of Trust, Company and Legal documents;
Liaising with other professionals for Trust and Company Administration and transactions;
Administration support and document drafting; and
Governance duties at Trust and Board meetings.
This is an excellent full time opportunity in Morrinsville not to be missed!
What do you need to do next?
If you think this role could be for you and you wish to work with a dynamic and progressive organisation, apply now.
A job description is available upon request.
Please contact meganp@cooperaitken.co.nz