CooperAitken's dedicated Management Team of 4
run the day to day operations of the firm.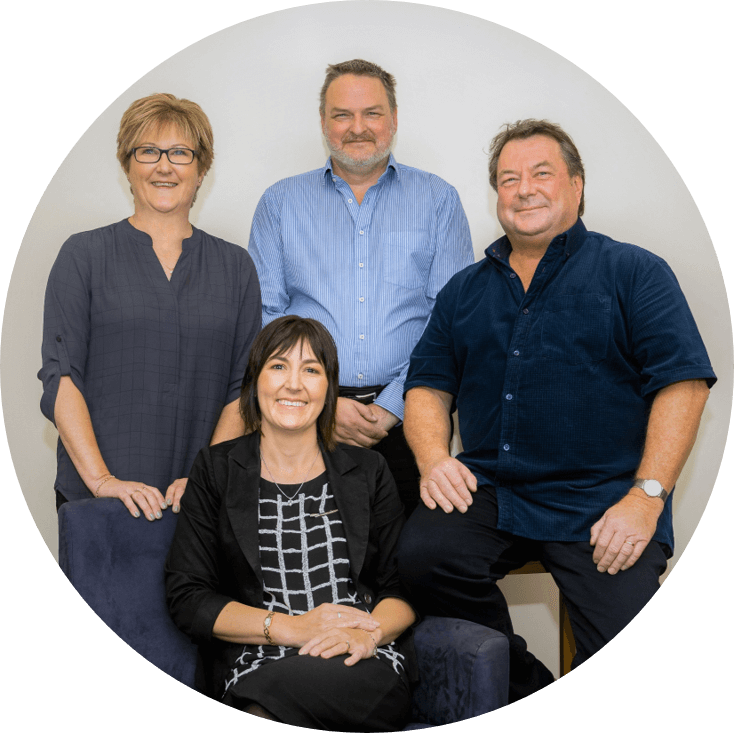 Maree (left) manages our Office Administration & Recruitment, Facilities, IT and Accounts Payables.
Grant (middle) is Director and CEO of CooperAitken.
Mike (right) has operational oversight of our Specialist Divisions, Human Resources and Recruitment for Accounting and Divisions.
Deborah (seated) is an Associate and our General Manager.