Sponsors of Herd of Cows? Morrinsville Street Art
We are proud founding sponsors of the Herd of Cows? Morrinsville Street Art project. The town now has a herd of 60 cows plus Mabel the Mega Cow, owned by local businesses and families, residing all around the town.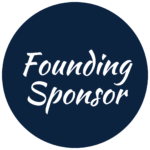 The Herd of Cows? Morrinsville Street Art is a collection of life-size cow sculptures throughout the town showcasing the history and heritage of Morrinsville.
The Herd of Cows Project (est. 2015) combines both the strong dairying sector with the town's growing art culture.
The Herd started off small, and over the years has grown to 60 years plus our Mega Cow, Mabel. The cows have been an amazing attraction and interest point for our community.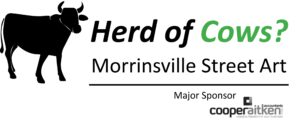 We are proud owners of three of these cows; Freedom, the first cow in the herd who resides outside the Morrinsville iSite Centre. Spirit, our beautiful white and blue cow who keeps us company outside our Morrinsville office. Our newest cow, MIS Jubliee, who we co-sponsored with Morrinsville Intermediate School to represent their 50th year in the school's history, and lives near their front gates on Coronation Road.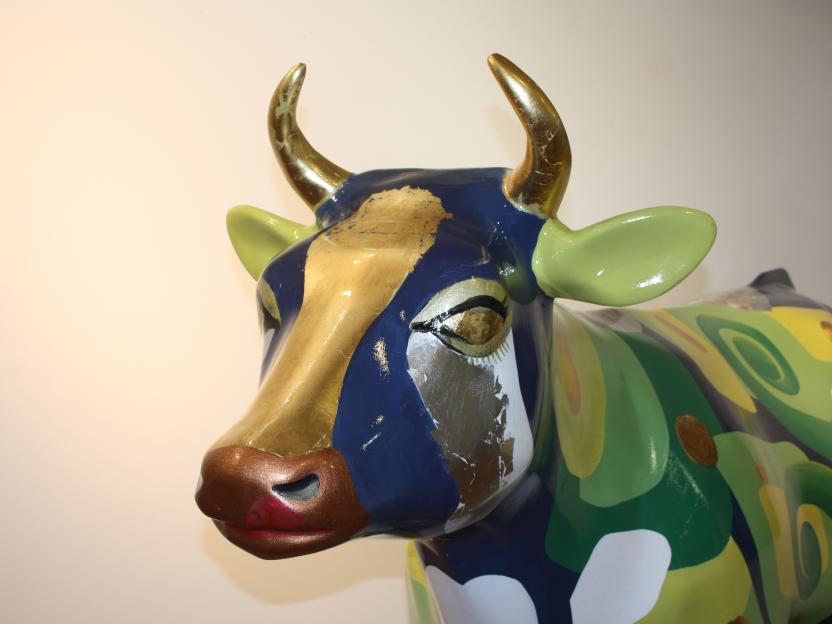 Freedom was the first cow to join the herd, and is the first destination on the Morrinsville Herd of Cows Trail Map. She was designed and beautifully painted by artist, Christine Melchior, and the design in an abstract using our brand colours, demonstrating many our values including vibrancy and energy, and brings to life our value of Creating Freedom in Your Business.

READ MORE ON FREEDOM
We worked with artist, Paul Bradley, on our second cow, Spirit. She represents growth and family generations, environment and people. Spirit displays rolling hills on one side, and features water on the other, and represents the symbols of possibility.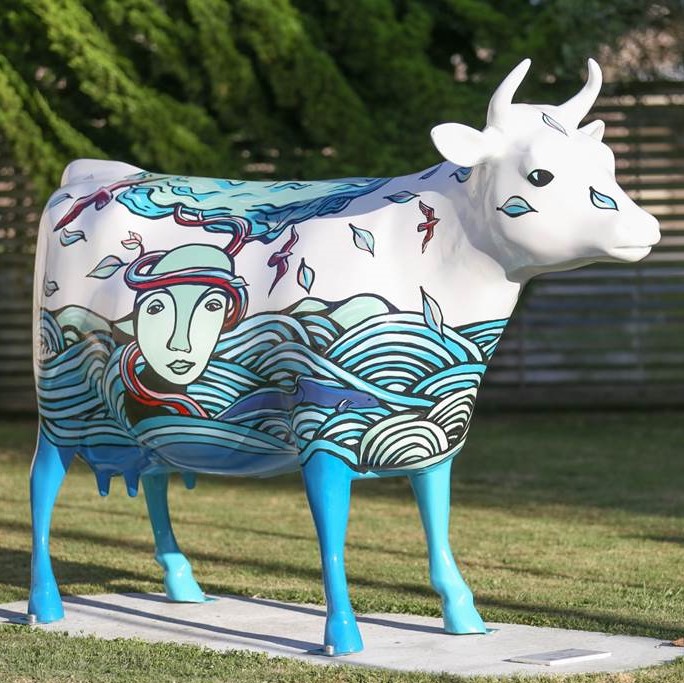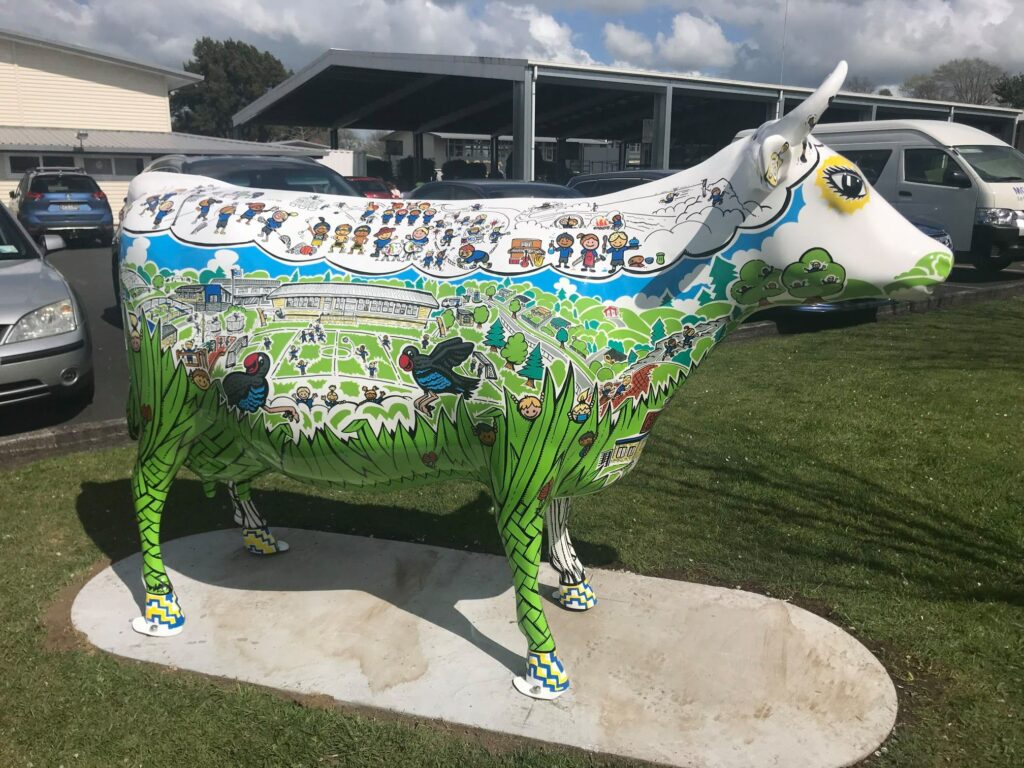 MIS Jubliee is the newest cow to the Morrinsville Herd of Cows, and her story is quite beautiful. CooperAitken co-sponsored MIB Jubillee with Morrinsville Intermediate School to create a piece of art that symbolises 50 years of history of their school.  One side of MIS Jubilee is black and white and presents the 'Then' and the other side full of colour and detail representing the 'Now', beautifully representing the change in the school over their 50 years in existence, amazingly captured by artist Paul Martin.