HELPING BUSINESSES THRIVE FOR OVER 100 YEARS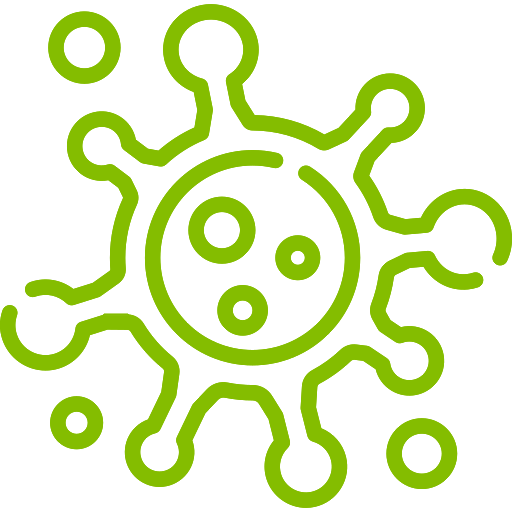 HAS YOUR BUSINESS BEEN IMPACTED BY COVID-19?
We can offer you FULLY FUNDED business services to help you and your business through COVID-19 and get you started planning for tomorrow.
Chartered Accountants serving the
Waikato and Coromandel regions for over 100 years

We are a well established Chartered Accountancy firm based in Morrinsville, Matamata and Thames with a history of excellence and service to our rural, commercial and personal clients.
We are a strong team of over 100, with a diverse range of specialist skills and industry experience, a unique and progressive team of 8 Directors, and dedicated experts across our 10 Specialist Services.
Our philosophy and core purpose is to work closely with our clients, assisting them throughout business and life, ensuring you get high quality advice, and the support you need to succeed.
Work with a team who can help your business thrive!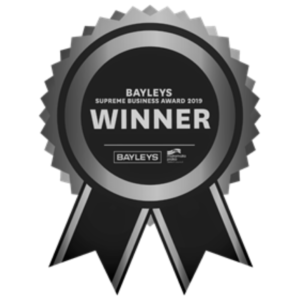 More than just accountants
A team united in purpose, passion and vision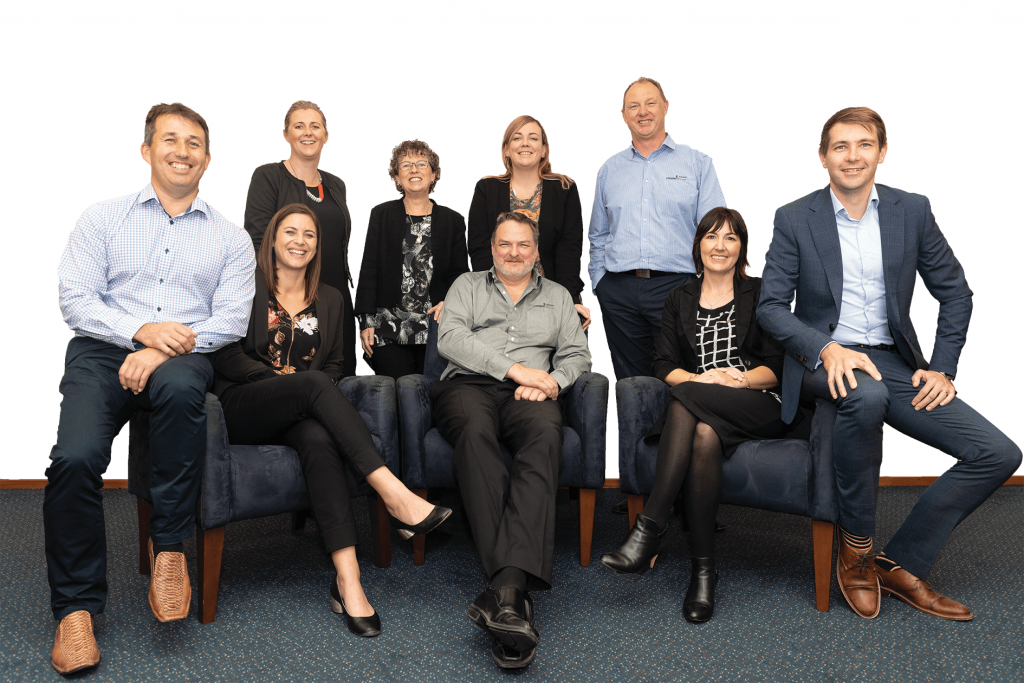 Peter Hexter, Director
1 of 9
Grant Eddy, Director/CEO
2 of 9
Amy Coombes, Director
3 of 9
Deborah Hollands, General Manager
4 of 9
Rory Noorland, Director
5 of 9
Gavin Haddon, Director
6 of 9
Carissa Cressy, Director
7 of 9
Coral Phillips, Director
8 of 9
Anna Bennett, Director
9 of 9

Community

Friendly

Quality

Professional

Progressive

Vibrant
WHY WORK WITH US?
MORE THAN JUST ACCOUNTANTS
Starting Your Business
CooperAitken can help you throughout your life… when times are tough and when times are good!
We can advise on the best structure for your new venture whether that be as a Sole Trader, a Partnership, a Company, or a Trust and other options. Correct financial and management decisions made early in your business planning are crucial for your business survival and save you time and money in the future.
Let us help you prepare:
Business Plans
Cashflow Projections
Budgets
The above are excellent tools to help you keep track of the dollars and essential when looking for finance.
A Marketing Plan to ensure you have the processes in place to reach your target customers more effectively and profitably.
A Strategic Plan to ensure your personal aspirations are realised.
Growing Your Business
Future Growth
Seminars, Training & Workshops
Specialist Services
Software Services & Support