COOPERAITkEN - CHARTERED ACCOUNTANTS
Waikato and Coromandel Chartered Accountants
Creating Freedom In Your Business
Our Waikato and Coromandel accountants are a team of family oriented chartered accountants and business advisory experts who stay true to our core values by supporting businesses and communities.
We believe in nurturing and growing one-to-one relationships with each of our clients, we tailor our expert advice on what your business needs specifically.
We provide a full range of business services including, accounting, tax, payroll, business support, succession planning, software support, companies and trusts administration, human resources, ACC and marketing.
Peace of Mind, Saving You Money, Saving You Time
Latest News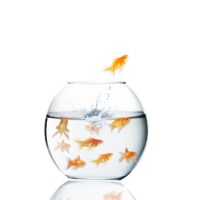 On the 21st of February, the Tax Working Groups final[...]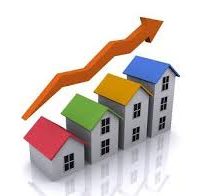 More News