Over 100 Years and stronger than ever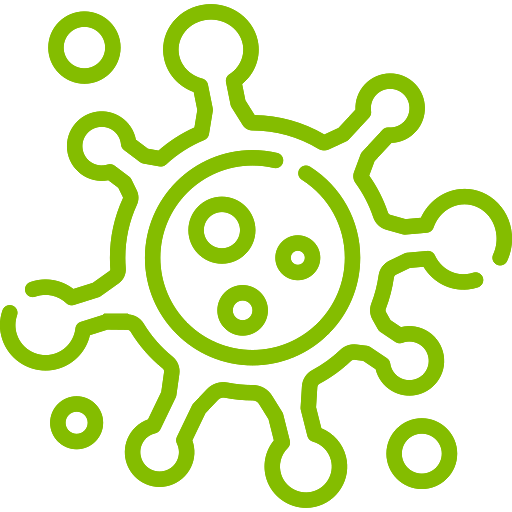 HAS YOUR BUSINESS BEEN IMPACTED BY COVID-19?
We can offer you FULLY FUNDED business services to help you and your business through COVID-19 and get you started planning for tomorrow.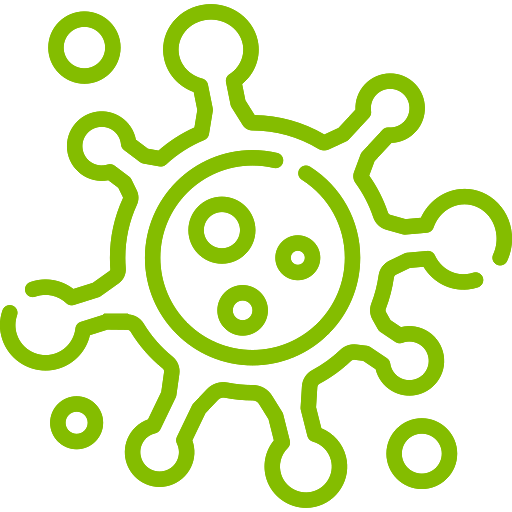 HAS YOUR BUSINESS BEEN IMPACTED BY COVID-19?
We can offer you FULLY FUNDED business services to help you and your business through COVID-19 and get you started planning for tomorrow.
more than just accountants
CREATING FREEDOM IN YOUR BUSINESS
A team united in purpose, passion and vision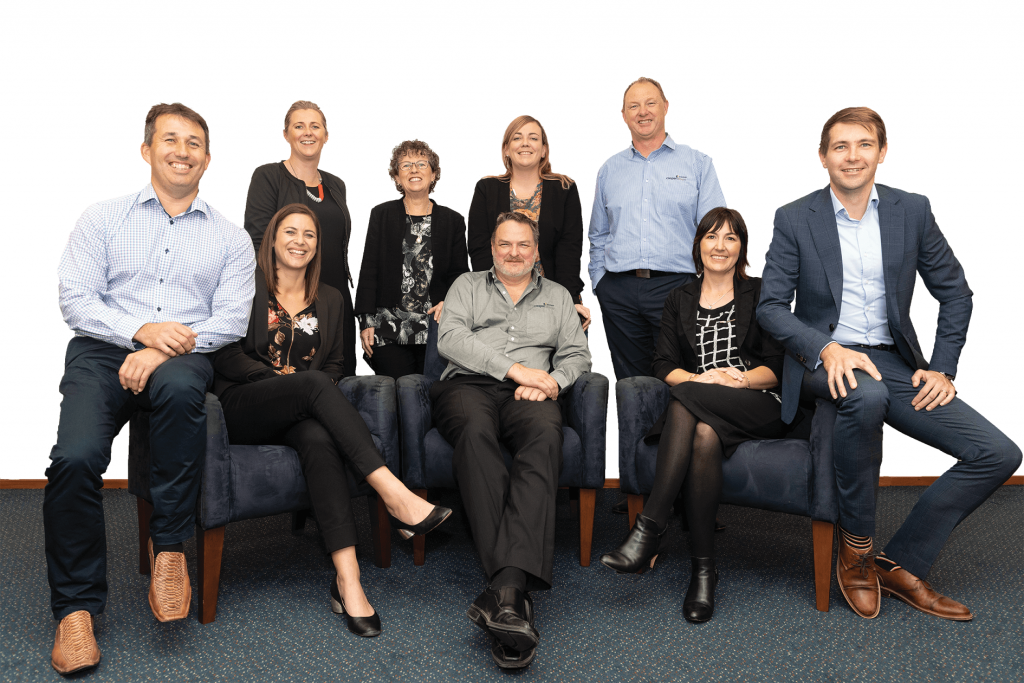 Peter Hexter, Director
1 of 9
Grant Eddy, Director/CEO
2 of 9
Amy Coombes, Director
3 of 9
Deborah Hollands, General Manager
4 of 9
Rory Noorland, Director
5 of 9
Gavin Haddon, Director
6 of 9
Carissa Cressy, Director
7 of 9
Coral Phillips, Director
8 of 9
Anna Bennett, Director
9 of 9

Community

Friendly

Quality

Professional

Progressive

Vibrant
Starting Your Business
CooperAitken can help you throughout your life… when times are tough and when times are good!
We can advise on the best structure for your new venture whether that be as a Sole Trader, a Partnership, a Company, or a Trust and other options. Correct financial and management decisions made early in your business planning are crucial for your business survival and save you time and money in the future.
Let us help you prepare:
Business Plans
Cashflow Projections
Budgets
The above are excellent tools to help you keep track of the dollars and essential when looking for finance.
A Marketing Plan to ensure you have the processes in place to reach your target customers more effectively and profitably.
A Strategic Plan to ensure your personal aspirations are realised.
Growing Your Business
Growing and Managing Your Business
Got an idea or need a solution?
Talk to us because we get to know your business almost as well as you do, particularly the financial side.
Having input from someone who knows your business, is professionally qualified and does not have the same emotional attachment is priceless. It provides you with another independent person to discuss plans with, or bounce ideas off.
Creating a plan from your ideas
We can help you translate your ideas into plans. We create action plans together with profit forecasts, break-even analysis and cashflow forecasting, and we put systems in place to monitor all of these.
We have qualified teams who can assist you with strategic planning and the implementation of these plans.
How do you compare?
How is your business performing compared with your competitors? What is the average bottom line?
Are you spending enough on advertising? Too much on rent? How do your staff costs compare?
We can help with all of this by providing you with benchmarking reports, and interpreting them with you to develop business strategies to improve your bottom line.
Future Growth
Future Growth
Operational 
Growing your business is great, but it can present some 'nice to have' problems. For example, you may not have the desire to recruit additional staff to carry out administration such as accounting, payroll, HR and marketing. CooperAitken has an experienced team who can look after this for you.
Strategic 
Planning ahead is vital. We can assist with interpreting and providing financial information and advice to better prepare for:
Buying and/or merging a business
Selling a business
Succession planning – allowing you to step away from your business
Retirement 
Success Planning
Estate Planning – make sure your assets are dealt with in the manner you choose
Seminars, Training & Workshops
CooperAitken organises many topical workshops, seminars and hands on training sessions throughout the year.
These are held for our clients, the public and our professional peers.
We are proud to provide these services to share important and timely information.
Our events include:
Financial growth and business success seminars
Practical financial software workshops – Xero, MYOB, BankLink, etc
Communication and customer service courses
Guest speakers on topical issues
Specialist Services – ACC, Trusts, Human Resources, etc
Hosting IRD update seminars
Hosting Chartered Accountants Association NZ working group updates
Specialist Services
Our team have comprehensive and up to date expertise, ensuring we are capable of providing you with timely and effective advice:
Accounting Services
ACC Review
Accounting Software Support
AgriSmart Software
Business Advisory
Companies
HR Assistance
Payroll Services
Specialist Tax Advice
Succession Planning
Trusts
Software Services & Support
CooperAitken are leaders in Software Services and Support.  We have certified consultants for all major software brands including achieving Platinum Partner status with Xero and Silver Partner status with MYOB.
In 2016, we co-developed 'AgriSmart', an award winning timesheet and payroll system to provide a missing solution for our rural clients.
We recognise that clients sometimes need help deciding which software is best for them to use and how to get the very best out of it.
We can assist you with advice on selecting the accounting system that is right for you and provide you with training, set up and implementation.
The right accounting system can help you to make smart business decisions through clear financial and management reporting. 

Specialist Services Divisions