United in purpose, passion and vision.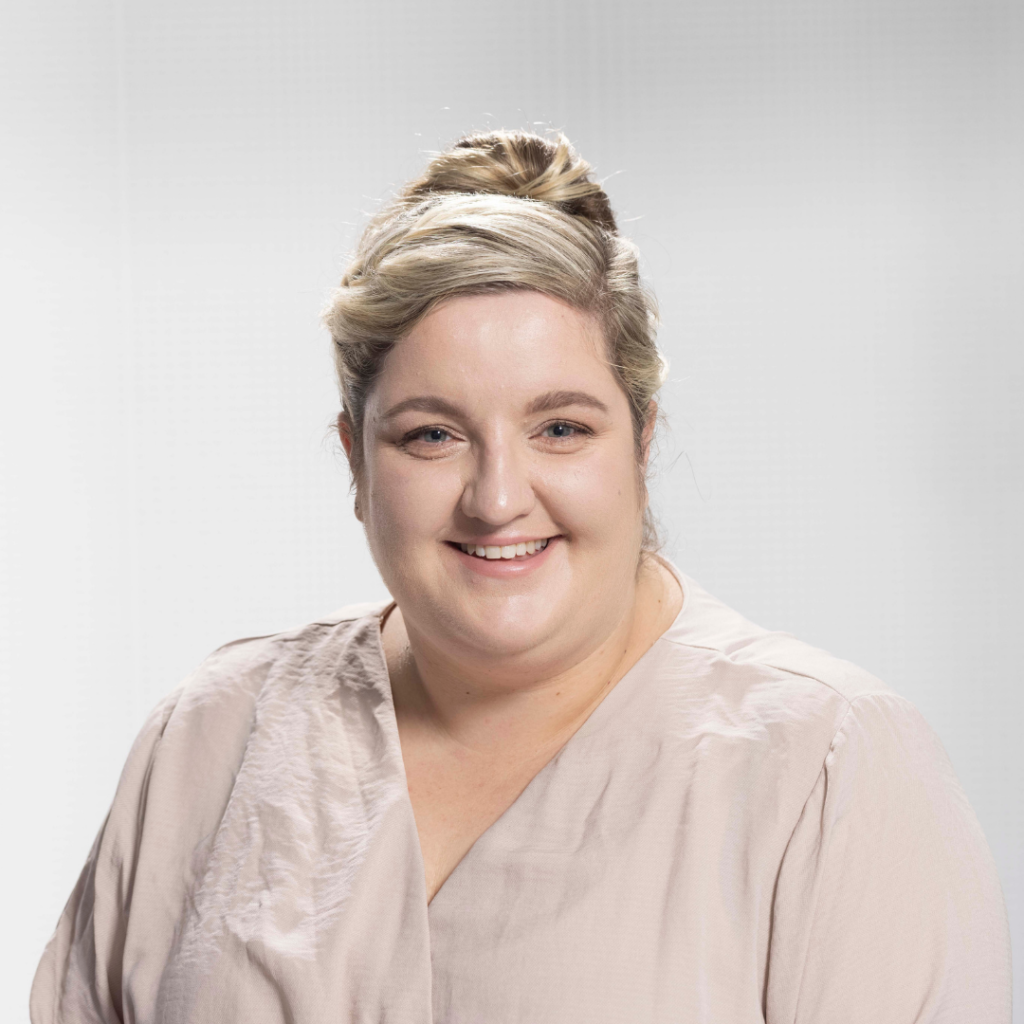 Megan is our In-House Lawyer, AML/CFT Compliance Officer and heads the Trust & Companies Division's and in 2021, Megan became as Associate of the firm.
Megan managers a team of 4, and oversees CooperAitken's Morrinsville, Matamata and Thames branches, managing the firm's trust and companies administration, management and compliance requirements.
Being an in-house lawyer in an accounting firm means Megan also works closely with the Directors of the firm and is involved in special work projects, such as succession and estate planning.
Megan has over 6 years' law experience after graduating in 2014 with First Class Honours. During this time Megan has achieved many professional successes, including being a finalist in the NZ Law Awards for 'Young In-House Lawyer of the Year' in 2017, 2018 and 2020. Megan also made the NZ Lawyer Rising Stars list this year, and is proud of her achievements thus far.
Her passion, enthusiasm and experience means Megan will continue to propel forward in her career as a lawyer, as an Associate of CooperAitken and a leader of our team.