United in purpose, passion and vision.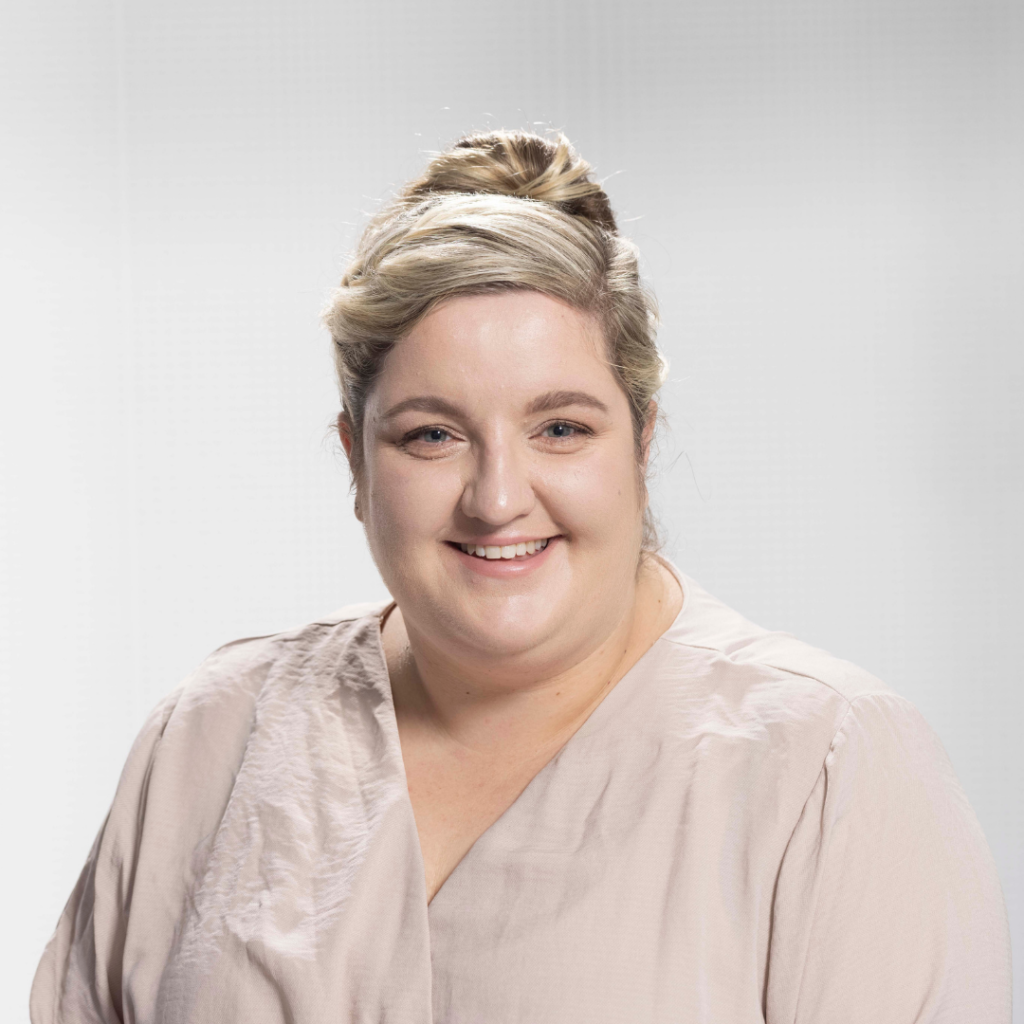 "I love working with the firms Directors and their clients, building strong relationships, and getting great results with a collaborative approach"  
As the only lawyer among the accountants at CooperAitken, Megan provides a vital and unique point of difference for the firm. Her focus is on using her specialist skills to assist the Directors with specialist services for our clients, ensuring they feel supported, respected, and fulfilled with the value-add services they receive. She achieves this by providing efficient, reliable, and trustworthy guidance to our Directors to utilise a collaborative team approach to assisting clients. 
Having a farming background, Megan has a strong passion for the agricultural sector and as a result she loves working with our rural based clients with a keen passion for Rural Succession and Estate Planning.
When she's not leading the Trust, Governance and Companies team at CooperAitken, Megan, her husband, and their two golden retrievers can be found working on household and garden projects, heading to the beach, and spending time with family.