Events and workshops to keep you updated and informed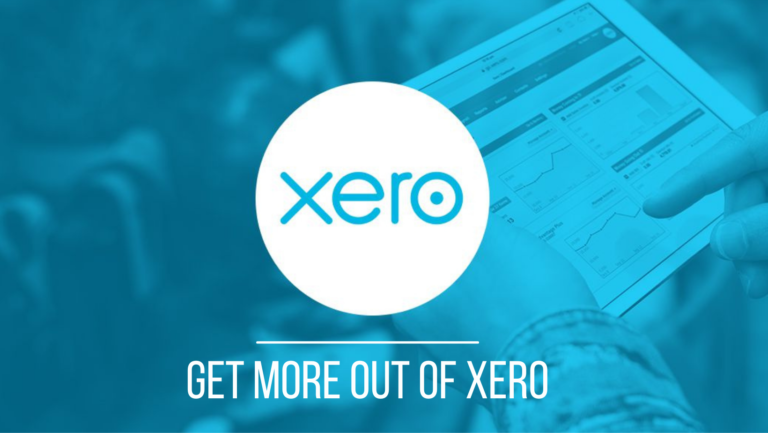 We would love you to join us for one of our FREE Xero sessions, held in all three of our office locations.
Our Software Support Manager, Megan Shannon, will remind you on some of Xero's cool tricks and tips, before introducing you to Xero's electronic document storage, HubDoc. 
One of our Directors will then delve into Xero's reporting functionality, demonstrating how to run financial reports and what they mean for you and your business.
The session is designed for you, our clients using Xero regularly, who are keen to get more out of Xero.
Not sure if this session is for you?
Or have a question about the session?
Please feel free to contact our Software Support Whiz, Megan Shannon
Email: megan.s@cooperaitken.co.nz 
Keen to come along?
Please book your spot using the registration form below.
(Bookings are essential to avoid disappointment)