United in purpose, passion and vision.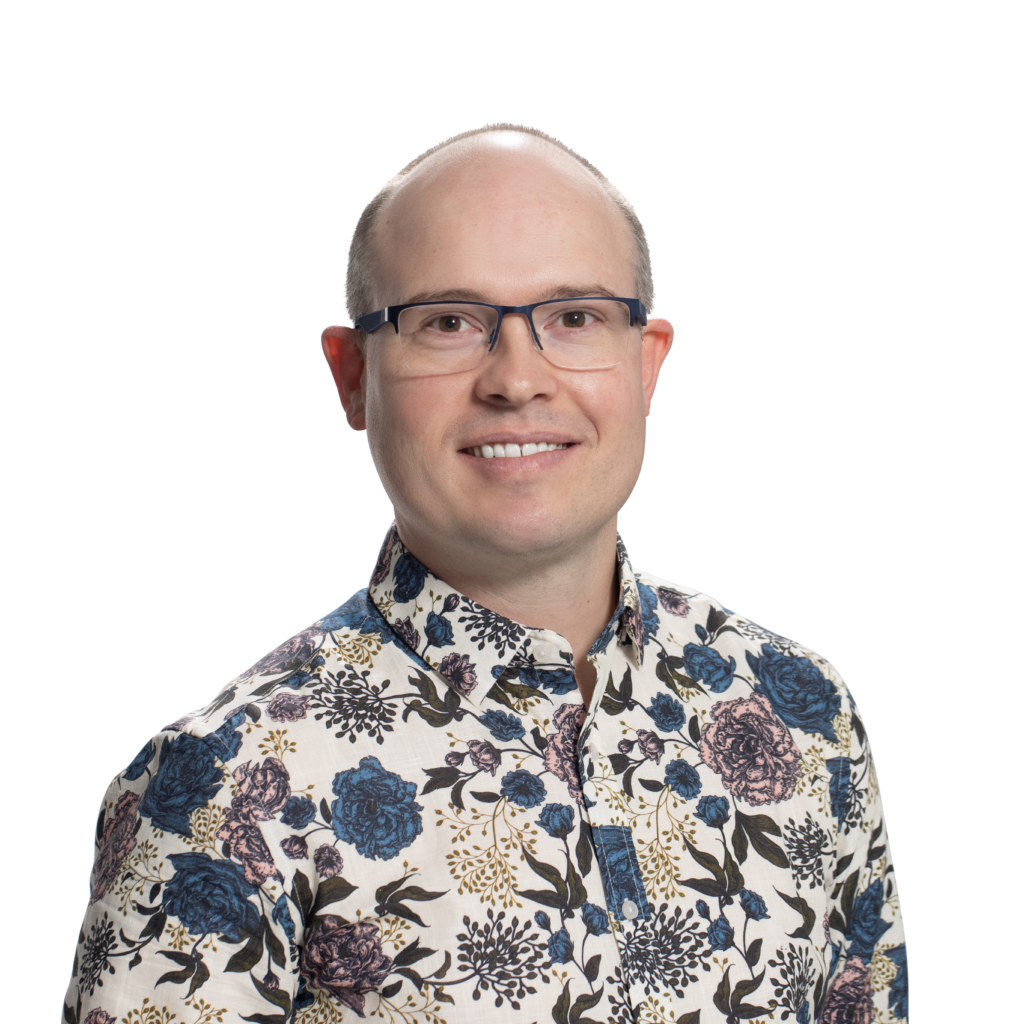 Gerrie joined the firm in 2017, and has a strong accounting background.

Since starting with CooperAitken, Gerrie has been involved in many operations of the firm and he works closely with Directors on a variety of complex issues.  After a couple of years with the firm, Gerrie was recognised as a key team member and became an Associate in 2020.

In his 15 plus years in accountancy, Gerrie has  gained valuable experience and insight in relation to how SME's in New Zealand function, particularly in the Waikato as this is where my clients are predominantly based.
Gerrie gets a buzz from being able to help clients identify and implement solutions to their sometimes complex business problems.
With the knowledge and willingness Gerrie demonstrates, he has become a real go-to for many.