United in purpose, passion and vision.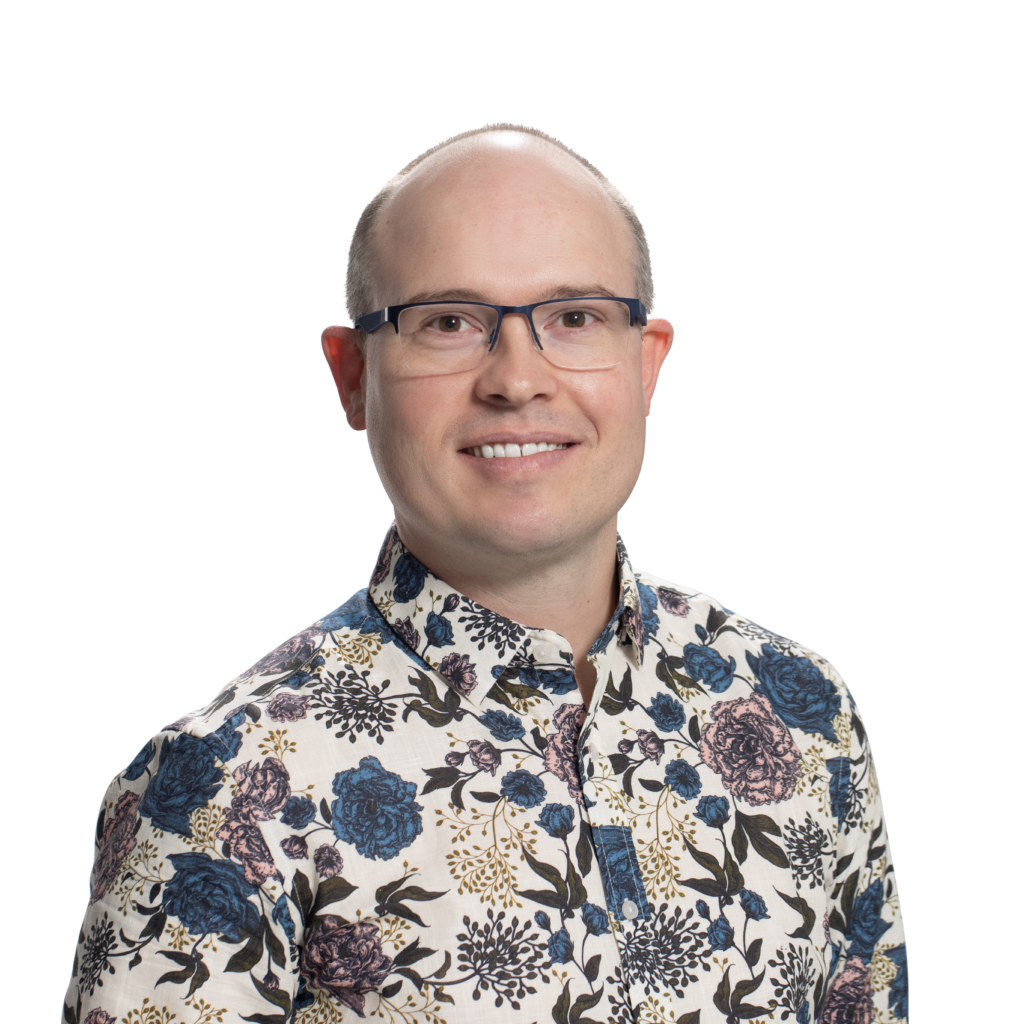 "My priority is establishing what keeps people up at night in terms of their business, then working with them to come up with the best possible solution for their issues." 
Since he started with CooperAitken in 2017, Gerrie has become a key team member, relied on to help clients with sometimes complex issues. His extensive experience in accountancy has given him valuable insights into helping SME's in New Zealand, particularly in Waikato. 
His role as an accountant seems natural given that he was always drawn to numbers and his father wanted him to be an accountant. He loves to help clients solve their problems and create freedom in their business by guiding them through difficult decisions, advising them on their options, and getting to know them both as business owners and as people. 
When he's not guiding clients through business ownership, he's spending time with his partner Alexis and two stepchildren, Ben and Ella, supporting the All Blacks, and working on or riding his motorcycle.  He also treasures his time with his dogs, Gracie and Thomas.