United in purpose, passion and vision.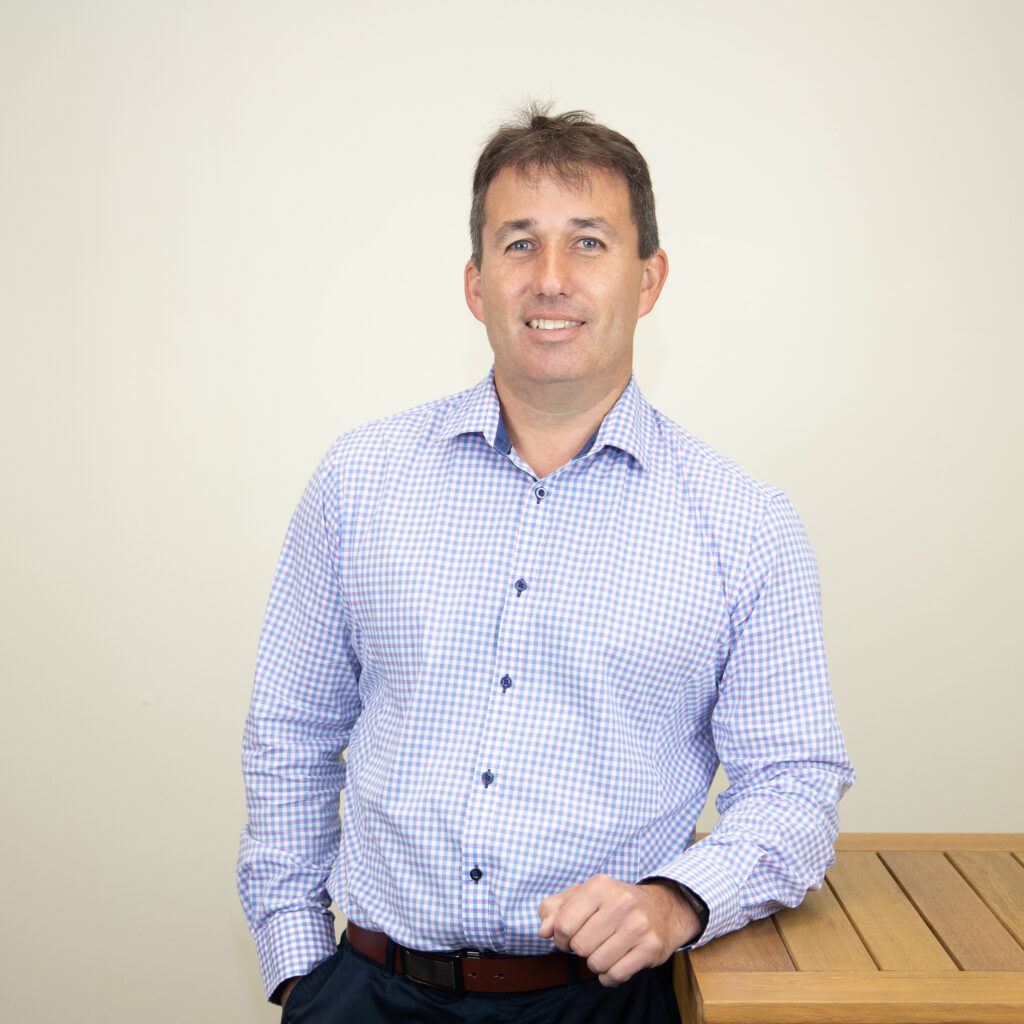 Peter has been a long standing member of the firm, joining the team in 1998 and going on to becoming a Partner in 2004.
Peter is extremely committed and has real passion for helping his clients achieve their financial goals and aspirations. He takes pride in guiding you through your financials and ensuring you understand them, so together you can make better business decisions that will benefit your business and the family. He works diligently with you during the stages of your business career, and seeing success for his clients is the motivation that drives him each day.
Seeking to build long term relationships with his clients Peter enjoys working with a wide range of clients from the commercial sector the rural scene.
Peter is a strong forward thinking leader of the firm. He is extremely supportive and level headed and enjoys mentoring our team members, always pushing them to seek out the best solution.
Seeing success for his clients is the motivation that drives Peter each day.