United in purpose, passion and vision.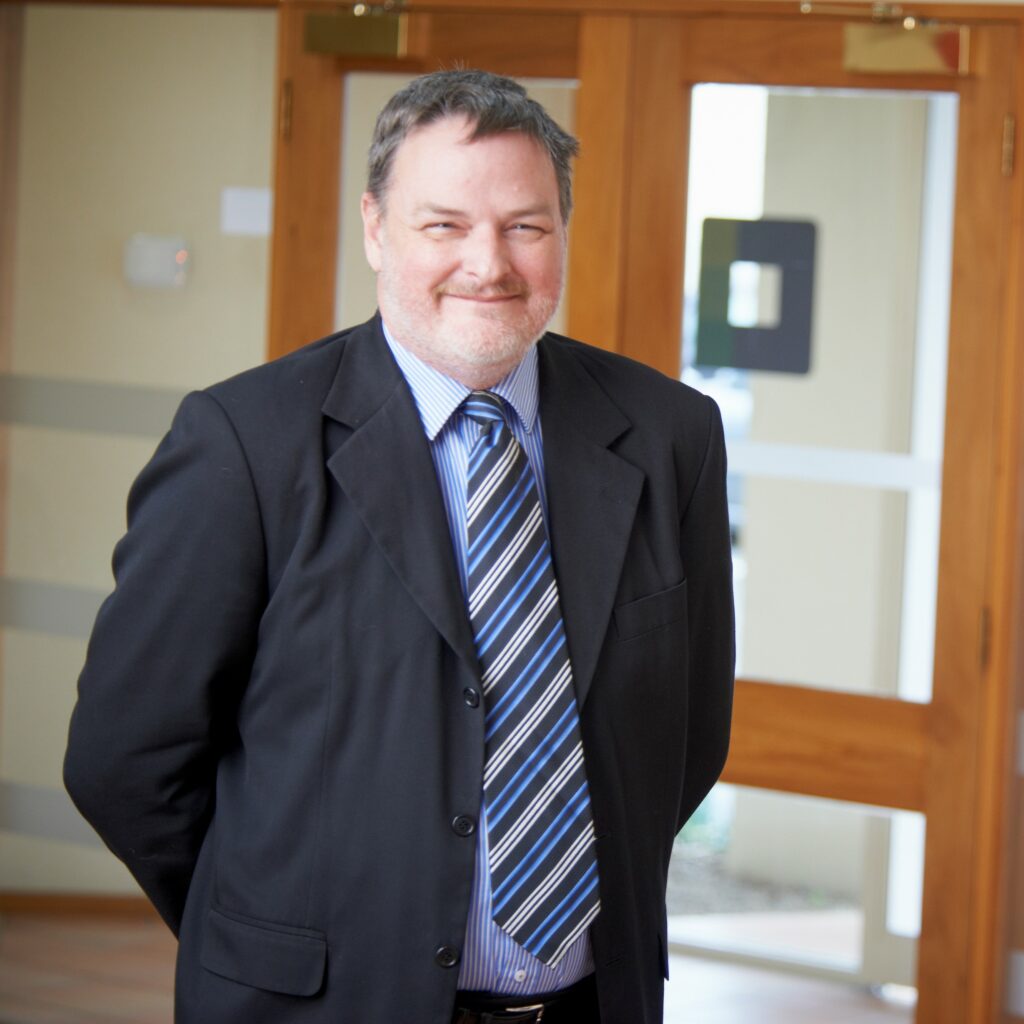 Grant is one of our Morrinsville based Partners and is passionate and committed to not only his clients, but also to the development of our client services, team and community.
In 2022 Grant celebrated his 30th year with the firm, including 25 years as a Partner.  Grant holds a Masters degree in Business Management and Systems.  He can support you and your business with Trust Management, Business Governance & Structure, IT solutions and Team Development.
Grant likes to help obtain the best solutions for clients, team members and overall management of the firm. He plays a large role in re-focusing the firm on customer service, team development and efficient use of new systems.
Grant is active in community organisations and a member of the Waikato Chartered Accountants Leadership team.