United in purpose, passion and vision.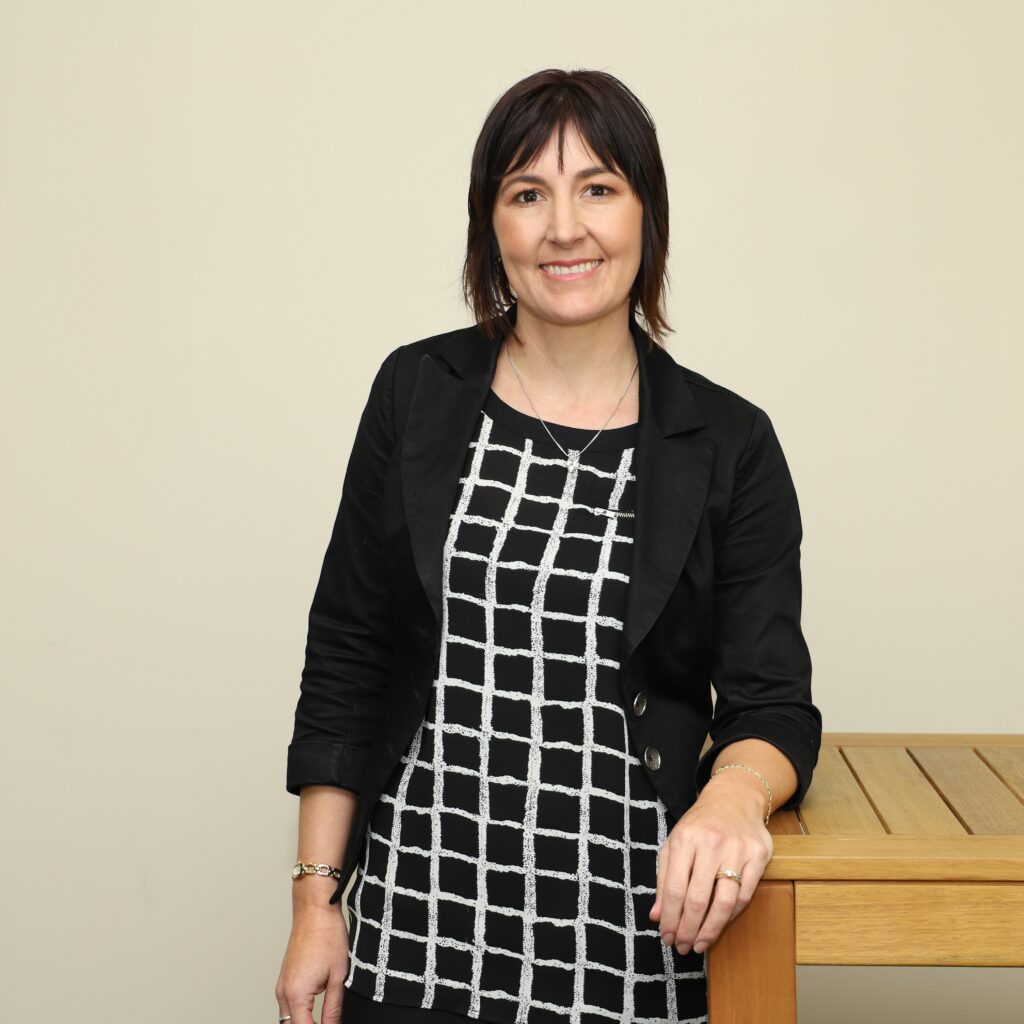 Deborah is always looking for smart ways to provide the best possible service for our clients and help CooperAitken improve the quality, timeliness and flow of accounting work for both our clients and our team.
Deborah is a Chartered Accountant and our CEO. She has been working for CooperAitken since 2001, becoming an Associate in 2008.  Deborah has worked closely with our directors for many years, enabling her to gain a broad knowledge base over a variety of industries, and now applies this experience to all of our clients.
Deborah can help you with quality control, and has instigated many new procedures and developed systems to ensure the highest standards are maintained for our clients.