United in purpose, passion and vision.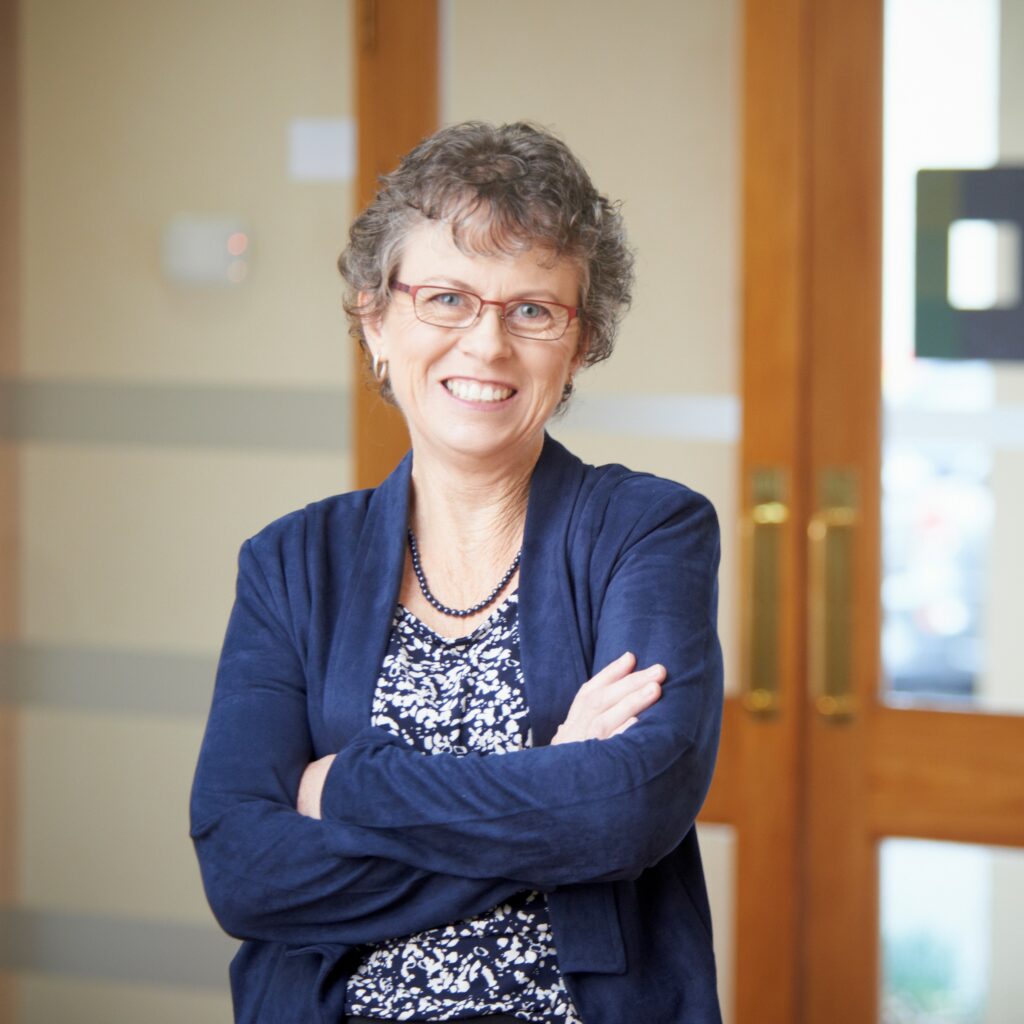 Coral is really passionate about helping her clients understand and identify the best opportunities for their business.
Coral is a Chartered Accountant based in our Morrinsville office. She became an Associate at CooperAitken in 2009, and went on to become a Partner in 2018. She has a genuine desire to help others and build an excellent rapport with clients, having been with CooperAitken since 1998.
Coral will help you understand the financial aspects of your business better. Initially a dairy farmer for many years before becoming a Chartered Accountant, Coral has great insight into the dairy industry and a strong focus on supporting rural clients.
Her skills include business planning and helping you understand what is involved in running a successful business. She is also passionate about assisting with training our team.
Coral has a very genuine desire to help others, and builds an excellent rapport with clients. She also plays an important role with CooperAitken helping train and mentor younger aspiring accountants.
Corals long established accounting experience and strong background in the dairy industry coupled with her genuine desire to help means she is someone you will want on your team.