United in purpose, passion and vision.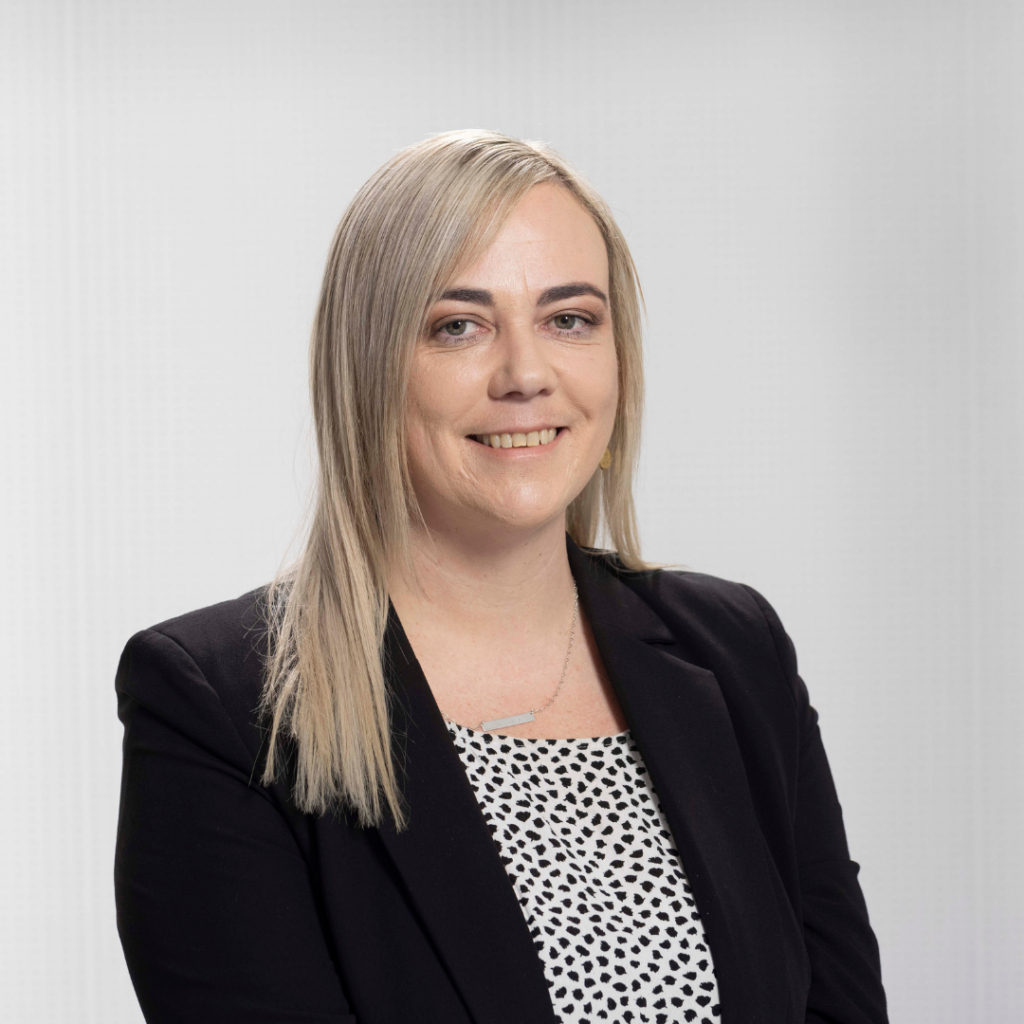 Carissa is passionate about being part of a rural community and helping her clients to solve problems and to succeed.
Carissa is a Chartered Accountant. She started her career at CooperAitken in 2008, became an Associate in 2014 and a Partner in 2018 based in Matamata. She has a strong rural background and gained much of her accounting experience working alongside fellow partners in Morrinsville.
Since 2011 Carissa has been working closely with fellow partner, Anna Bennett, helping her grow the business in Matamata.
Carissa's accounting experience, and friendly and vibrant personality, has enabled her to develop genuine, long-term business relationships with clients, and she can help support your business.