United in purpose, passion and vision.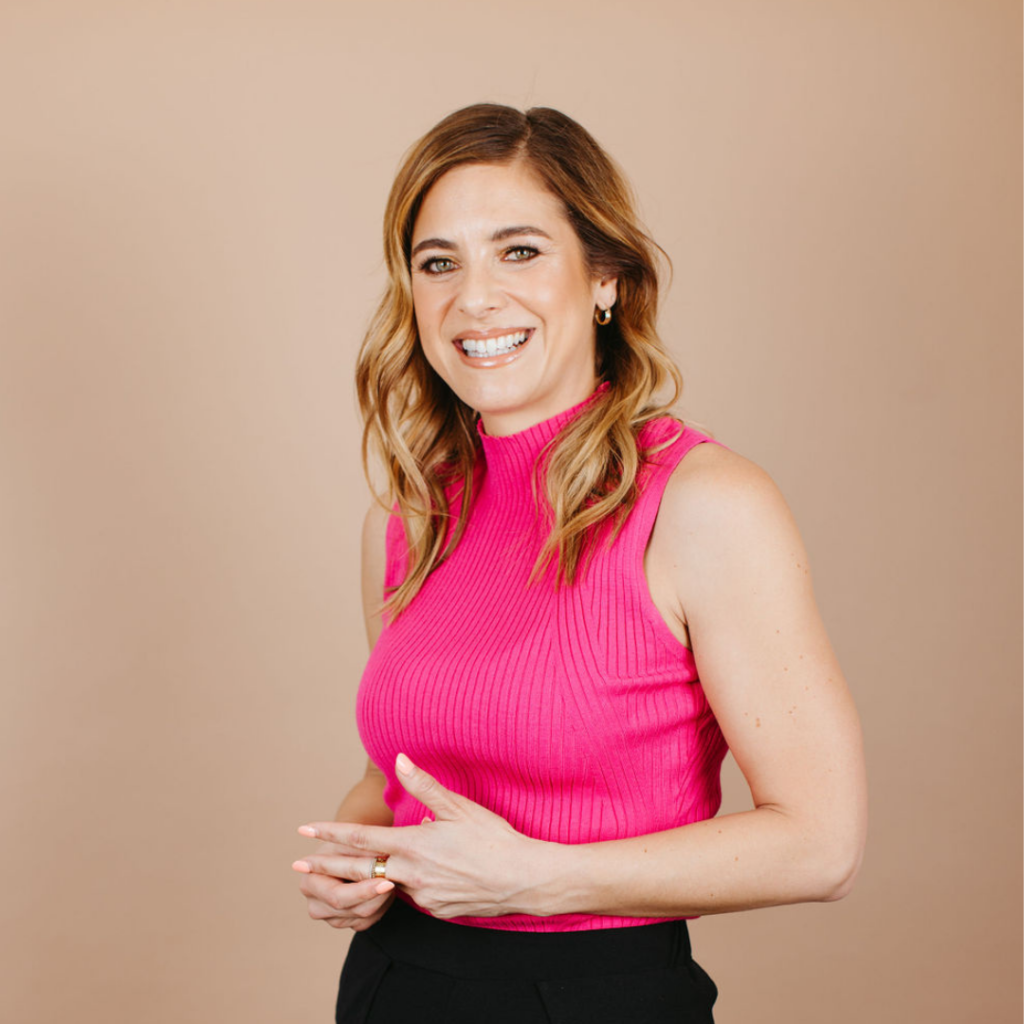 "Partnering with clients goes beyond what their tax return looks like, and involves understanding their life and business goals and working with them to make that happen."
Amy is based in both our Morrinsville and Hamilton offices.
She is a Chartered Accountant with over 15 years accountancy experience (10 of those years with CooperAitken) in a variety of roles across Agri Sector, Business Advisory, Management Accounting, Tax Investigation and Governance.
While the majority of Amys career has been spent in Accountancy Public Practice, what sets her apart from other Accountants is her drive and determination to work with her clients on looking beyond their numbers and the story they tell.
Amy has a large Agri client base and previously has had many years' experience in running her own 650 cow dairy farm in Taupiri.
Working with her clients on growing their business often starts with a 2-4 hour planning session where we work on an Annual Plan and from there the business can grow. Often business owners are reluctant to take the time out to work ON there business but when they do the feedback is always positive and we start a journey of working towards time, mind and financial freedom.
As a member of the Institute of Directors Amy has an appreciation and understanding of what outstanding governance looks like which is essential to any business no matter the size and becoming more and more important in an ever changing fast paced world.
Amy lives and breathes farming at home and at work she has a heart for helping small business to achieve big goals.
Amy is based in our Head Office in Morrinsville. She is a Chartered Accountant with over 10 years accountancy experience in a variety of roles. Amy first joined us back in 2007 as a Senior Accountant. In 2015, after some time away, Amy rejoined the CooperAitken team as a Client Manager and went on to become a Director in 2018.
Watch Amy's video to find out more about her passion for farming, numbers and her commitment to the community through her charity work as a member of the NZ Institute of Directors.
As a dairy farm owner, Amy has an interest in the Agri-business sector and appreciates the challenges and complexity of running a dairy farming operation which allows Amy to relate to her clients and build lasting relationships.
As a member of the Institute of Directors, Amy has a keen interest in governance and has recently been selected to participate in the Fonterra Governance Development programme. Amy sees this as a great fit for adding value for her clients where more emphasis is being placed on how businesses are governed.