Strengthening our Commitment to the Thames area…
For the last 5 years we have operated out of premises on Pollen Street and we are excited to announce our move to to 104 Sealey Street, Thames.
This move will allow us to meet the growing needs of our clients, team, fellow professionals and the Community. The new location allows easier access for clients, modern up to date premises for the team and clients, greater space for our growth while being in a central location close to the centre of town.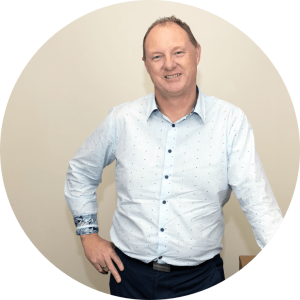 Strengthening our commitment and relationship to Thames, Gavin Haddon as Director of CooperAitken confirms
"Shifting to the better location with modern facilities and environment for the team and clients, provides us with the opportunity to further improve our high level of service and support to CooperAitken clients in the greater Thames area".
Since joining the Thames team Gavin Haddon, Director, has immersed himself into helping and supporting the Thames community.  The new premises continue to reflect Gavin and the team aspirations for the branch and reflect our commitment to the town.
CooperAitken have always had a strong commitment to giving back to the communities, and this is very evident in Thames, with the team supporting many activities and organisations in the region. A real mixture including local charitable trusts, sporting teams, schools, honorary accounts for clubs and societies. Gavin is also a member of the Thames Business Association and the Treasurer for the Pauanui Lifesaving group.
A priority of Gavin's is simply helping our clients and he does this with a very capable team on hand to assist, they understand the local community, and with the wide range of services available from CooperAitken, they are able to offer well rounded help and advice to all clients. Their professionalism demonstrated earlier this year with CooperAitken being crowned Supreme Winner and the winner of the Professional Services award at the MPDC Business Awards.
CooperAitken are a diverse group of dynamic individuals and their progressive go forward attitude will continue the firms successes well into the future. With over 100 years in the business they are stronger than ever, offering unparalleled experience and expertise across 10 specialist service divisions.
We look forward to meeting you in our new office and catching up.
Talk to the team at CooperAitken today about your business and accounting needs, phone 07 868 9945