Articles
Special Mentions…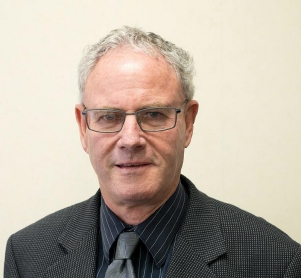 Trevor Cooper steps down as Director…
Trevor Cooper recently stepped down as a Director of CooperAitken, after nearly 30
years. Although Trevor is no longer a Director, he is still very much a part of the
CooperAitken team. He will be continuing his work here on a Consultant basis,
working 3 days from our Morrinsville Office and 2 days in Thames. Trevor will help
his current client's transition smoothly to their new appointed Director or Associate
and will still be around as needed.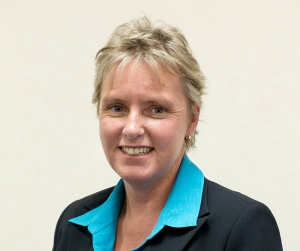 Farewell to Teresa Philips
We recently said Goodbye to Teresa Phillips, one of our valued Associates.
Teresa made the move back home to Whangarei, where she has taken up a new
role with a firm up there. We really loved having Teresa as part of the CooperAitken
team for the past 7 years and we wish her all the best for her house build and new role in Whangarei.