Software
Choosing the right accounting software and then using it effectively can be overwhelming.
The right accounting system can help you monitor and report on your business providing you with timely information to assist with decision making. CooperAitken has a specialist team trained to recommend and assist with BankLink, Xero, MYOB, Cash Manager Rural, and Figured.
Here are all the ways we can help;
Choosing the right Software – Each business is unique and each package offers slightly different features, such as on-line/telephone support, bank feeds.
Transition to a different solution.
Customising the set up specifically for you – The standard package will always need to be customised to your business.
Training – Get to grips with the compliance and the coding side of things first and then progress your training to the reports and the real value.
Ongoing Support.
Data Processing.
We can help you choose the right software for your needs and support you with any challenges along the way.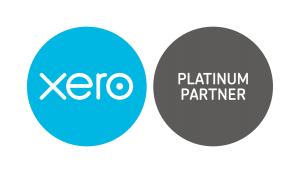 If you're a Xero user or interested in finding out more abut Xero, we can help!
Contact the team today.