United in purpose, passion and vision.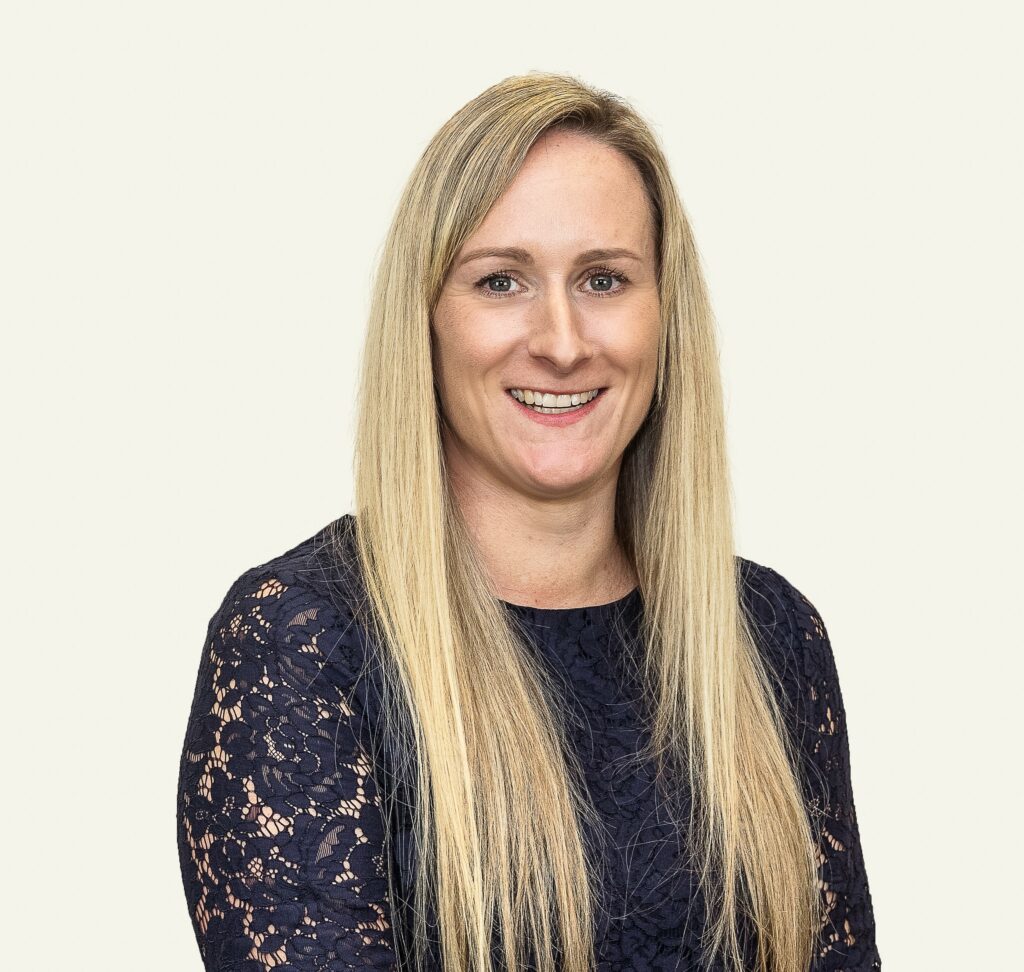 Sharlotte has been with CooperAitken for a number of years, in a variety of roles, working under many of our Directors, and has been a strong leader in our firm.

Born and bred in the Waikato, Sharlotte has strong ties our Waikato region, and has a strong background in accounting, working in a few Chartered Accountancy firms, before joining our family in 2014. She is a Chartered Accountant, a Mum of two, and a real team player.

Being an Associate, enables Sharlotte to support the Directors  and assist with their client successes, while continuing to support her colleagues wherever needed. Sharlotte takes pride in helping clients achieve their financial goals and working alongside them in their successes.

Sharlotte's accounting experience and dedication makes her a valued team member of our leadership team and a great accountant for our clients.