Each year around this time, employees are looking for new farm positions and farm employers are looking for staff.  This is the natural result of staff looking to up their skills and position in the industry, and meet those next steps in their career path.
A great move for the employee, but as an employer looking to attract staff, how do you improve your chances of employing the good ones?
The cream of the crop so to speak.
Good employees look for and will respect good employers, and good employers have good systems in place.
Here are some tips to assist with the employment process:
A clear advertisement. One that shows why you are first choice employer offering an excellent position worthy of top candidates.
Good pre-employment processes. From the job offer to acceptance and signing the employment agreement before any work is commenced. This includes your interview process, reference checking and drug testing.
A clear orientation plan.
A comprehensive health and safety policy.
Clear expectations of staff. Plan regular follow ups such as weekly farm meetings over a coffee.
Have the accommodation clean and tidy and make sure its certified drug free. You want good staff and their residence will be important to them so make sure that fits the whole package you offer your candidates. A tidy employee residence also reflects the pride you have in your farm – a pride you expect a new employee to take on board for themselves.
Opportunities to develop. Encouraging staff to undertake Primary ITO courses and participate in DairyNZ discussion groups.
These are just some general tips and suggestions; you may have your own that have worked well in the past.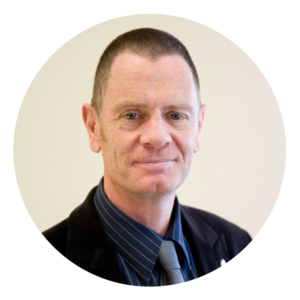 John Brosnan
CooperAitken Accountants
john@www.cooperaitken.co.nz
07 889 7153
021 508 128