Coral Phillips is one of the recent additions to the team of Directors at CooperAitken.  Not that she is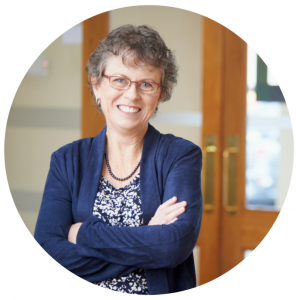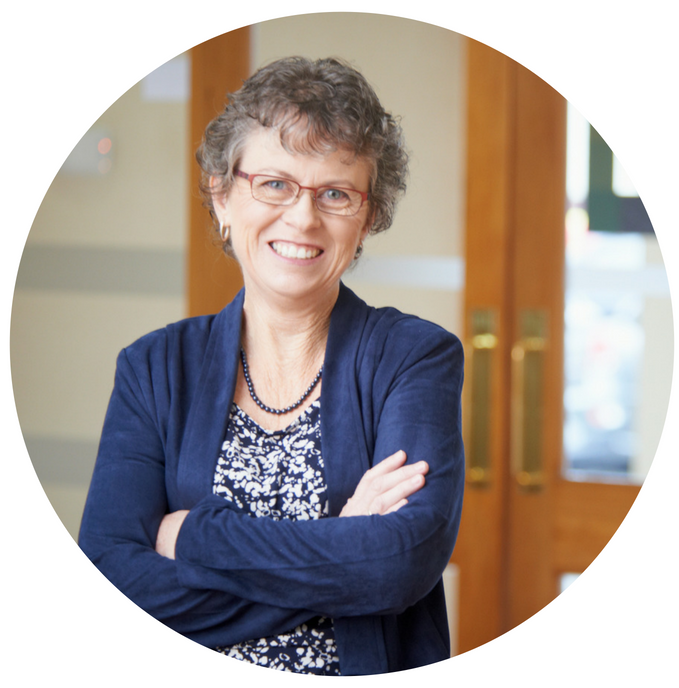 new to the firm – Coral joined CooperAitken 20 years ago while studying for her accounting degree. Accounting was a change of direction from her earlier degree in Science and Animal Physiology and work at Ruakura Research Centre in animal nutrition.
Her childhood spent on her parents' dairy farm near Pirongia provided the background for a successful dairy farming career, which involved sharemilking and farm ownership. This gives Coral an advantage in understanding the challenges faced by her farming clients. An outgoing personality helps her develop a rapport with her clients and an acceptance by many who may feel a little daunted entering the office doors.
Family is very important to Coral, who has two sons involved in the dairy industry and 3 young grandchildren, all of whom provide great enjoyment in her life. Her husband (a retired Accountant) is also part of her "back up" team.
Fitness is important to Coral, and she can be seen regularly out of the office, pounding the streets of Morrinsville in her lunch hour.  Recent fitness highlights include tramping in Austria, Switzerland and Nepal, as well as the Heaphy,  Routeburn and Taranaki Mountain, closer to home.  Affectionately nicknamed the "pocket rocket" by the team with her crossing the Italian/Austrian border in Alps, it is not worth the effort trying to keep up with her.
You will, however, be able to keep up with her as she attends to your accounting needs. Coral will make an effort to ensure that you understand your taxation obligations and enable you to develop your business in a way that is comfortable for you. She takes pride in looking after her clients and works very hard to help them achieve their goals.