Written by Human Resource Adviser, John Brosnan, CooperAitken Ltd.
2018 is racing along and Christmas is fast approaching. Some stores have had their Christmas decorations up for months, maybe just to frighten us.
With Christmas, we will have the usual requests for leave, requirements to have staff on to cover statutory days and the questions around pay that these always bring with them.  What better time to refresh everyone on the rules and regulations around holidays and pay.
Firstly and most importantly, staff must apply for leave, but an application for leave and an approval for leave is not the same thing.  If it really does not suit the employer, they can decline a leave request.  Obviously the employer must try to be as fair and reasonable as they can, but they still have to run a business and sometimes that means that leave is not convenient.  For instance, the farm owner may be looking forward to having the Christmas stats off to spend time with family.  Chances are then that the worker would be declined leave for these days as both cannot be away.  The owner and worker will usually sit down and work out something between them, but at the end of the day, it is the bosses call on whether leave is approved or not.
A hint for employees here, it always helps your employer to plan things if you give them as much notice of when you would like to take leave as possible.  If you want New Years off then let them know now – not on Dec 27th and certainly not on January 1st when you are unfit for work anyway.
Secondly, if you as an employee work a statutory day, (Christmas, Boxing Day, January 1st & 2nd or the transferable days) then you are entitled to be paid at time and a half. As recording your hours on time sheets is a requirement, this is now easy to track and pay correctly.
Remember the employee who works a stat day as a usual working day for them, does also get another day in lieu in addition to time and a half, which they can take at another time, with the employer's agreement.
Thirdly, relief staff.  With holidays often comes the need to find relief staff for everything from the occasional milking to finding staff to cover a holiday period.
Relief staff all need employment agreements, even if they are employed as casual staff only.
These staff do not get a day in lieu for a stat day as it is not a regular working day for that employee, so that is problem one eliminated. But, they do get paid time and a half and as a genuine casual employee, they also get paid holiday pay at 8% on top of what they earn, as they go or at their finish date, if it was a short term contract.
Need any other employment help, please give me a call.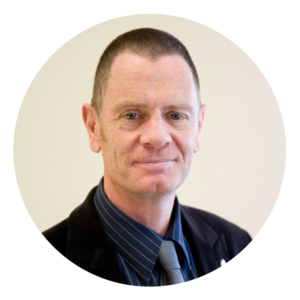 John Brosnan
Human Resources Adviser
CooperAitken Accountants
john@www.cooperaitken.co.nz 
DDI 07 889 8838