We have recently joined Regional Business Partners Network and can now provide you with a Cashflow or Business Plan funded by the government.
As our Country and the World live through the experience and impact of Covid-19, major decisions have been made for us which have radically changed the way in which some of our businesses operate. While the true economic impact is still an unknown, we have the opportunity to plan for a number of different scenarios to ensure business continuation in the long term.

Over the past month a number of financial assistance measures have been announced for both businesses and individuals and one of the ways the Government has already been supporting businesses is by providing funding for business owners to access professional advice to help them deal with the impact of COVID-19.

The Government has recently announced a further $25m will be made available over the next 12 months.  The funds are administered through the Regional Business Partner Network nationwide and are tagged as COVID-19 Advisory Funding.

This is an opportunity for you to access funded expert assistance to work through the challenges you are facing and plan for the future. 

CooperAitken has recently become a registered Regional Business Partner (RBP), and can now offer you and your business expert assistance with one of our Directors or Associates, in the below areas;
Finance and Cashflow Management (including documenting wage subsidy entitlement)
Business Continuity Planning
You may be eligible for this funding if your business is:
An employer of fewer than 50FTE
GST registered in NZ
Operating in a commercial environment
Privately owned, a Maori Trust or incorporation under the Te Ture Whenua Maori Act 1993
Being impacted by COVID-19
If you would like to explore this opportunity, please get in touch with your Director and they will connect you with a RBP adviser to confirm your eligibility and help you get started planning for tomorrow.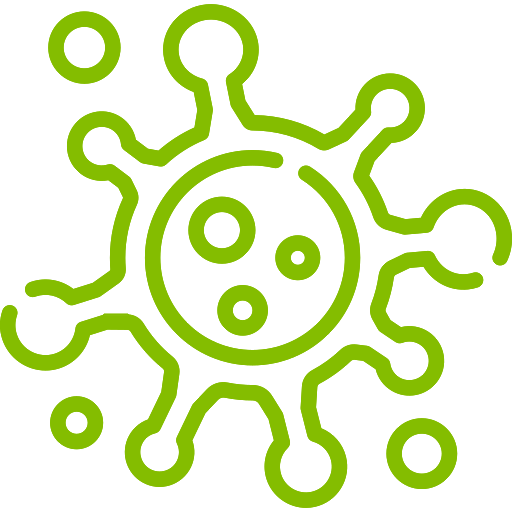 HAS YOUR BUSINESS BEEN IMPACTED BY COVID-19?