Articles
Dairy cow values drop substantially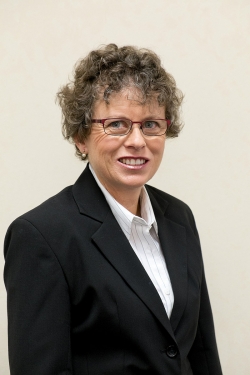 Last week the IRD released the National Average Market price (Herd Scheme Vales) for livestock which will be used when preparing 2016 annual financial statements.
Dairy cow values have dropped substantially from 2015. In the last three years, from 2014 to 2016, the Herd Scheme value for Dairy cows has gone from $1,963 to $1,655 to $1,356.
This significant trend downward affects dairy farmers as their equity in livestock drops, but there are also tax consequences and cash flow implications.
Article explains the issues and the decisions that need to be made.