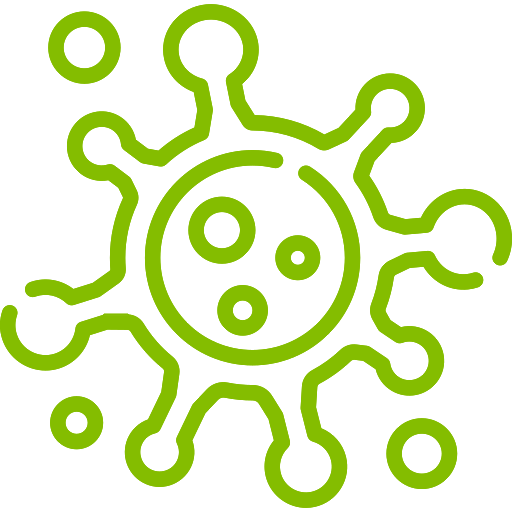 HAS YOUR BUSINESS BEEN IMPACTED BY COVID-19?
With our recent partnership with Regional Business Partners Network, we can now offer you FUNDED business services (through the government's allocated COVID Advisory Funds) to help you and your business through COVID-19 and get you started planning for tomorrow.
Check out our services, and how to apply!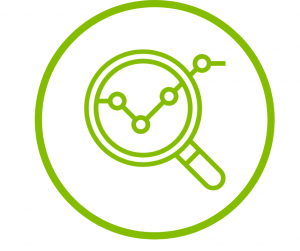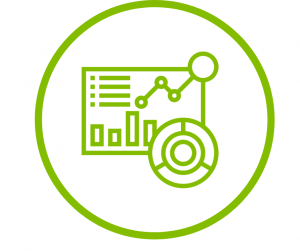 FINANCIAL AND CASHFLOW MANAGEMENT
During our one-on-one cash flow planning sessions, a Director or Associate will work with you to forecast what your business cash flow position is for the next 12 months with a specific focus on the next 90 days. 
BUSINESS CONTINUITY PLANNING
Our business continuity planning service provides business owners with accurate and logical advice to help minimise the impact the Covid-19 pandemic will have on their business.