All you need to know on COVID-19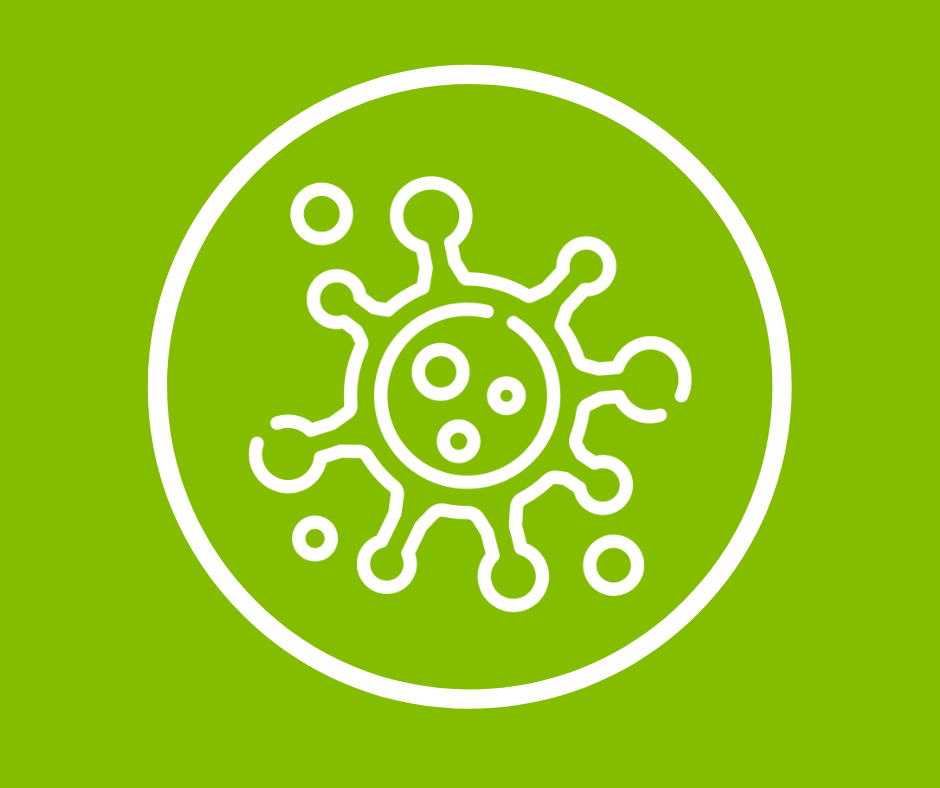 Our latest updates, Small Business Cashflow Scheme, ACC and GST Processing updates.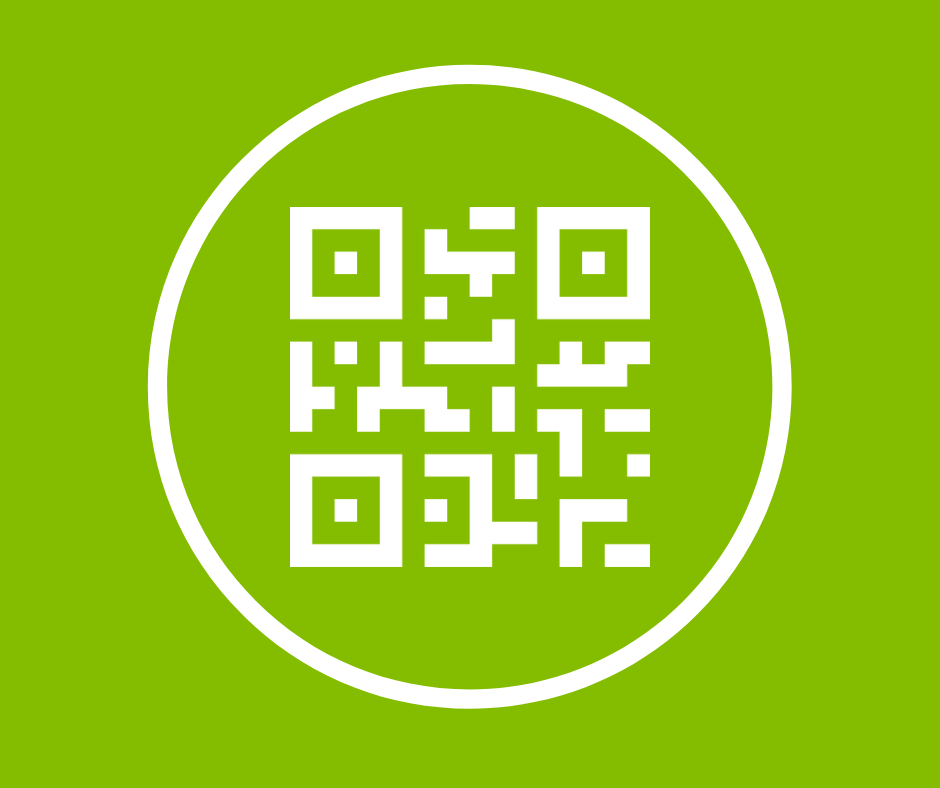 Contact tracing for businesses under Level 2. Need to register your business? We can help.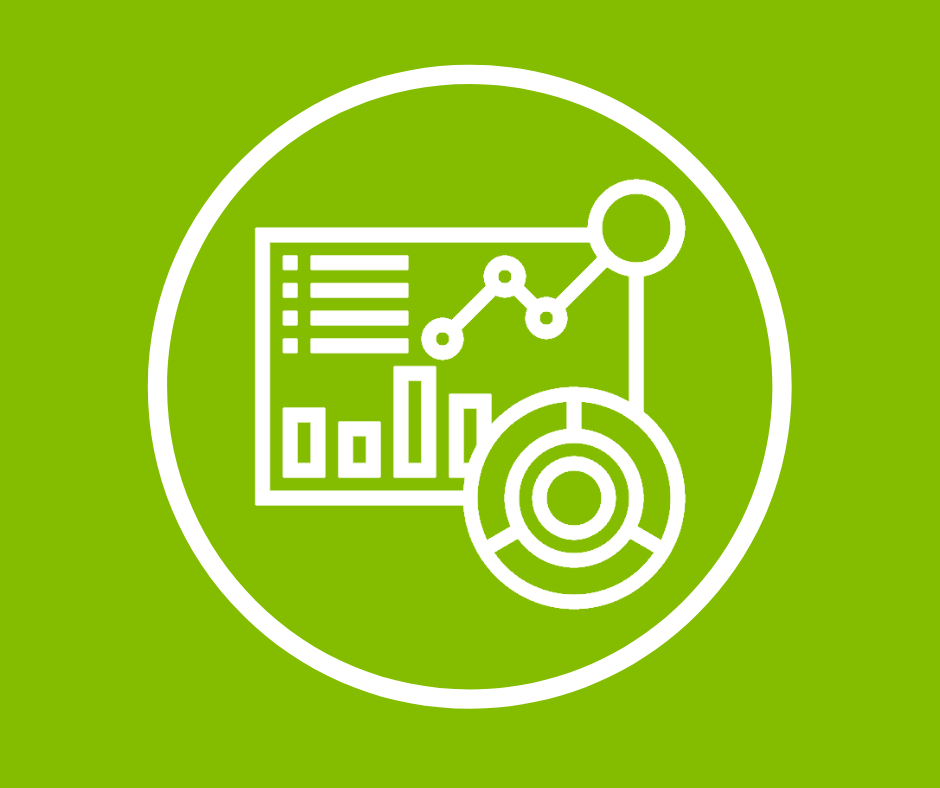 Allocated COVID Advisory Funds allows us to support businesses like yours through COVID-19.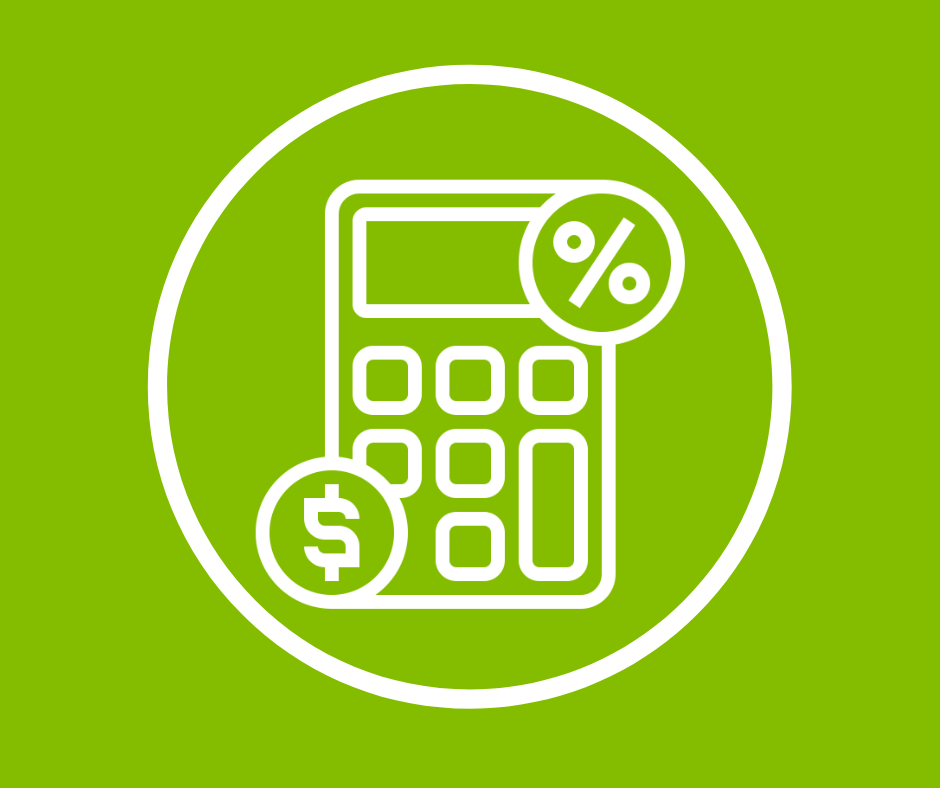 Filing process, Concessionary Interest Treatment, Tax Relief, Tax Changes for 2021 income tax year.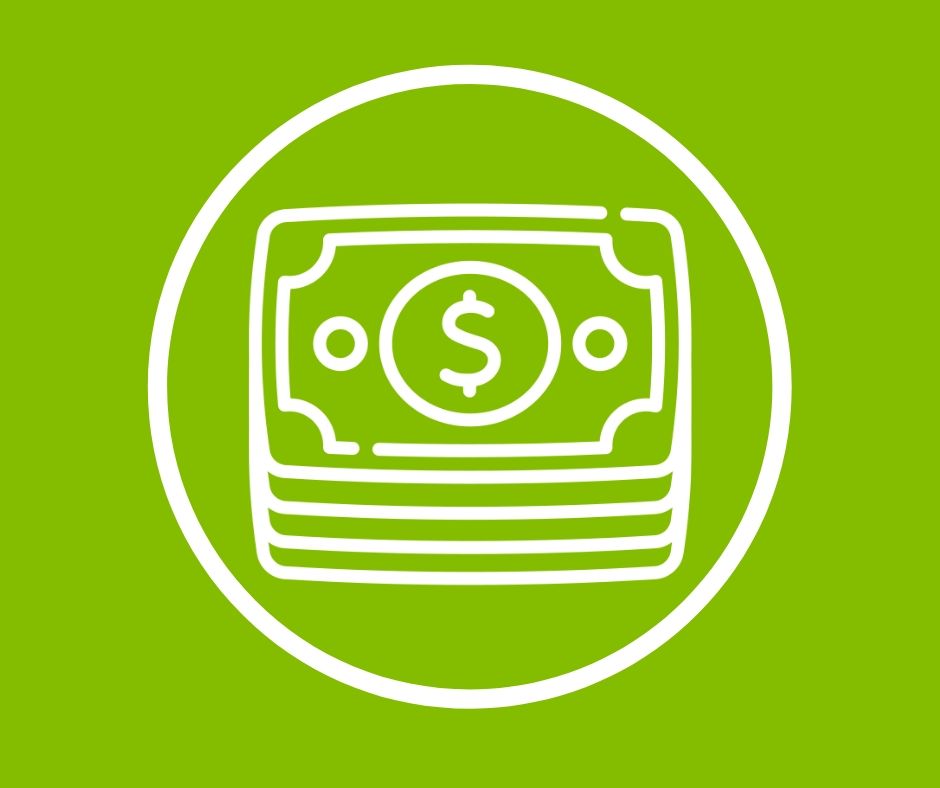 Who qualifies, Company, Employer and Self-employed applications, Essential Workers Leave Support, GST and Income Tax Treatment of Wage Subsidies and Q&A's.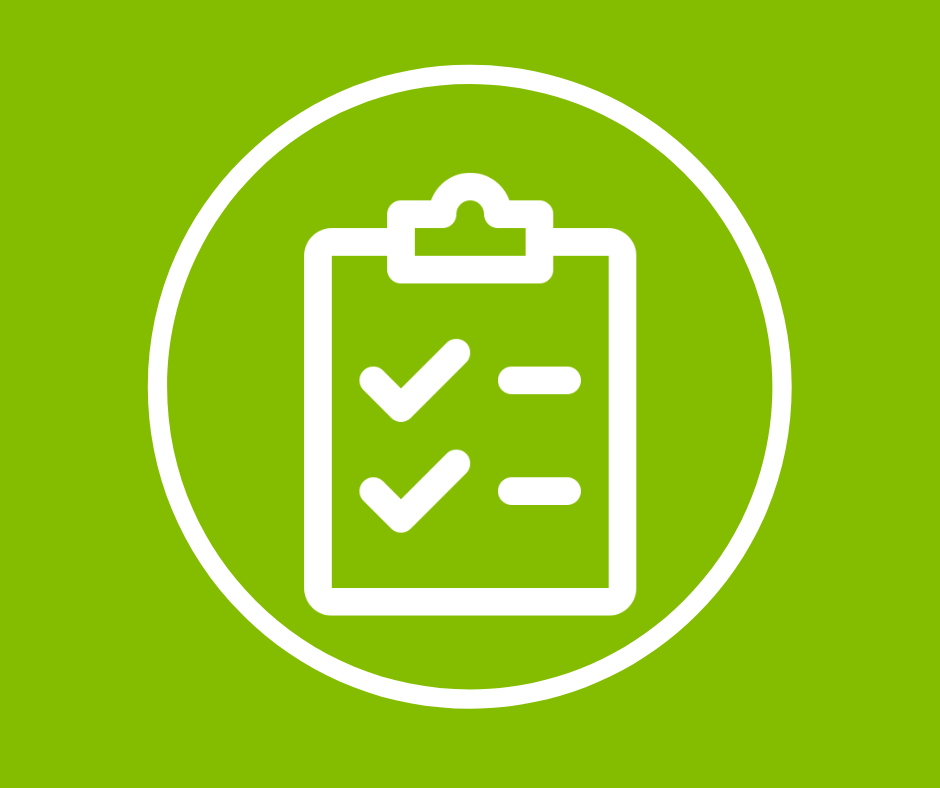 Download our business checklist. The checklist raises a number of questions for you to consider, and then assists you with formulating an action plan.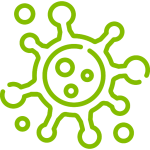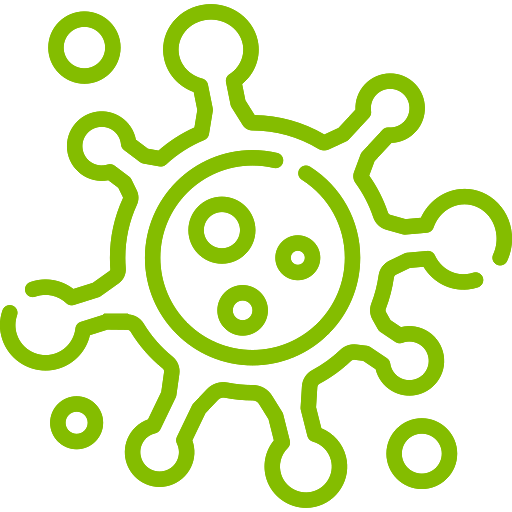 Latest Updates on COVID-19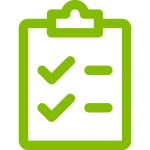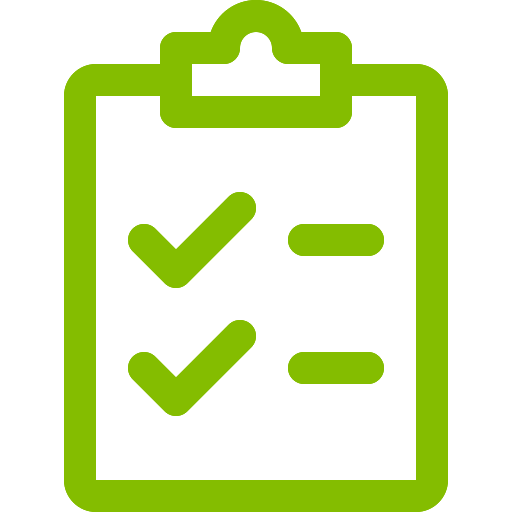 Business COVID-19 checklist
We've put together a checklist of things to consider for you business during this COVID-19 crisis. The checklist includes some key area's that may be affected including; financial, sales, purchasing, staff and people and technology.
The checklist raises a number of questions for you to consider, and then assists you with formulating an action plan.
Download a copy of our checklist that can be filled in onscreen or printed;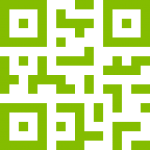 Contact Tracing for Businesses
All businesses (where customers enter the premises) must be registered and display a NZ COVID Tracer QR code.
The government has introduced Contact Tracing with NZ COVID Tracer App which enables visitors to check in at your premises (by way of a QR code displayed at your entrance). This process also eliminates the need for visitors/customers to manually sign in.
If you need to get this set up for your business, we can complete this for you on your behalf.
Please get in touch with our team 07 889 7153.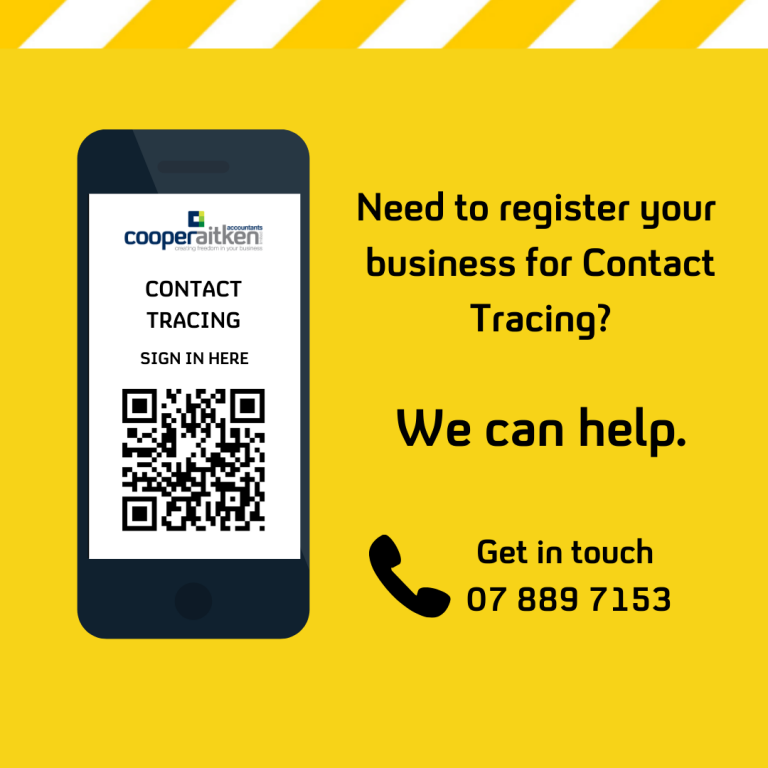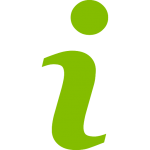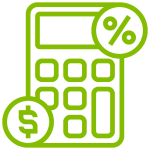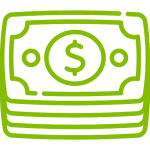 Updated 13 August 2020
5/06/2020 GOVERNMENT UPDATE:
Businesses could be eligible for an eight week extension to the 12-week wage subsidy. Revenue loss thresold has now been decreased from 50% to 40%.
The Government has put together a COVID-19 Wage Subsidy for businesses in all regions where they expect to have revenue reduced by more than 30% due to COVID-19.
 We recommend all employers, businesses, self-employed people who will be affected to submit a subsidy application form now. We have included links to Work and Income for information plus links to both forms which are used for the application process.
If you need help with this, please feel free to contact your accountant at CooperAitken for advice.
https://www.workandincome.govt.nz/covid-19/wage-subsidy/index.html
Sole traders and partnerships will use a different form to companies and employers.  Note if you operate as a sole trader or partnership who has employees, you will need to complete both forms, one for your employees and the other for yourself.
HAS YOUR BUSINESS BEEN IMPACTED BY COVID?
We can offer you FUNDED business services to help you and your business through COVID-19 and get you started planning for tomorrow.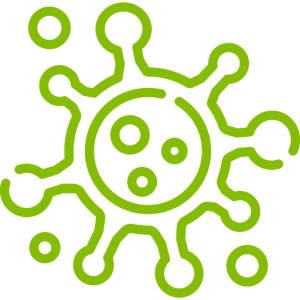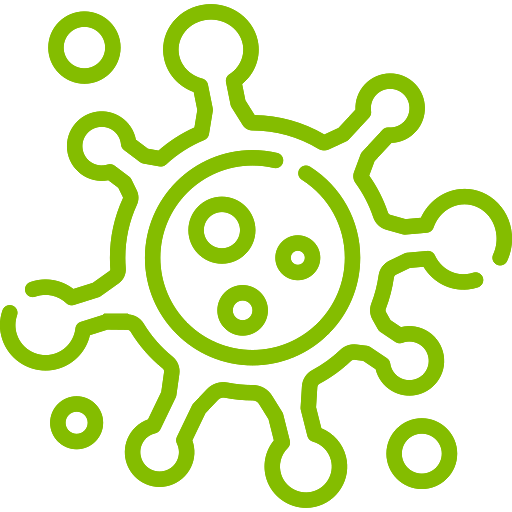 Disclaimer – This information is up to date and true at 8 June 2020.
We will continue to update as areas of information develops.
Attachments