United in purpose, passion and vision.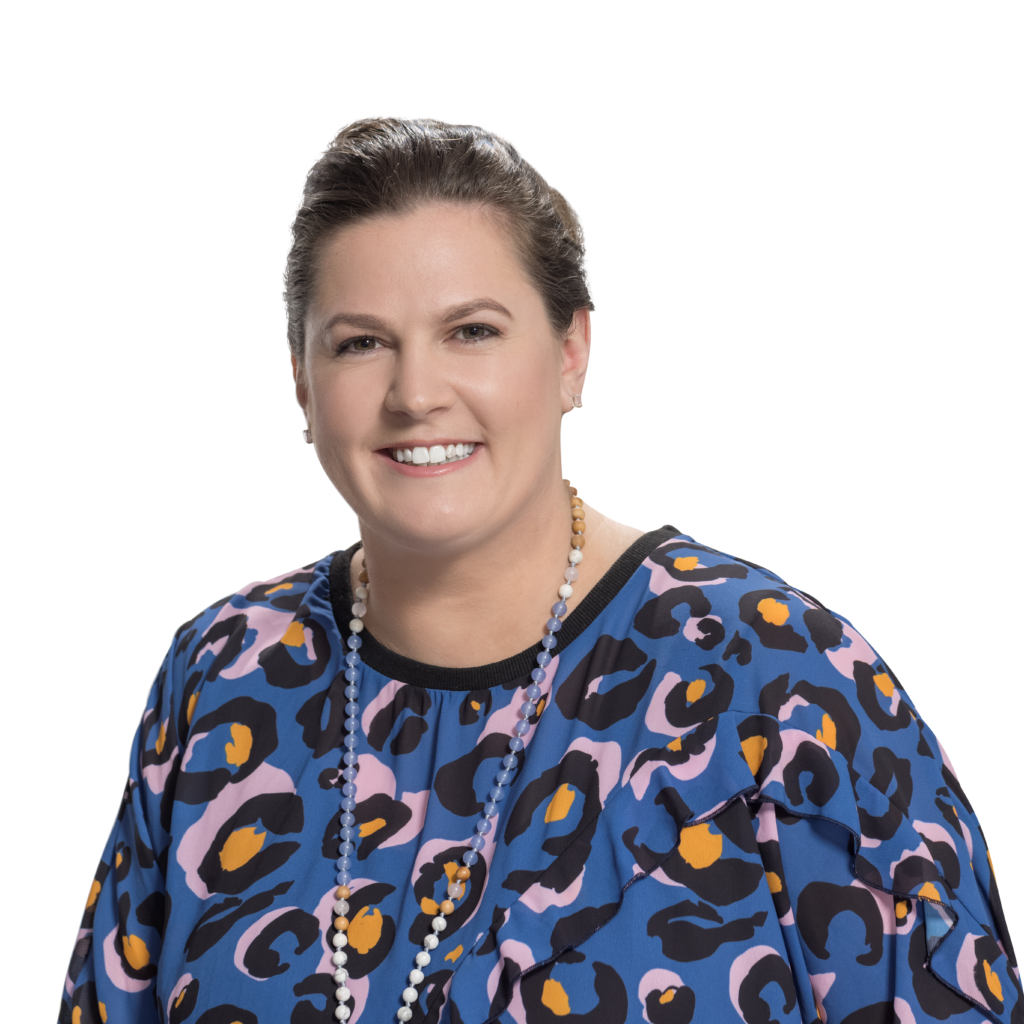 Chloe helps lead our Thames team and is Gavin Haddon's right hand lady.
Chloe is a Chartered Accountant, a rural lass with a strong dairy background, and a Mum of two. She has been part of our CooperAitken family since 2008, working in a variety of roles, most recently as our Thames Client Manager, looking after our awesome team and clients in the Coromandel community.
Chloe is a strong leader and is never too busy to help anyone with anything. She "loves helping support our clients, our wonderful team and is so excited for new adventure as an Associate of CooperAitken"
Chloe is a true asset to the CooperAitken team. She has a can-do attitude and a fantastic sense of humour. Chloe's pure dedication to her clients and geniune desire to support their business aspirations, makes Chloe a true asset to your team.